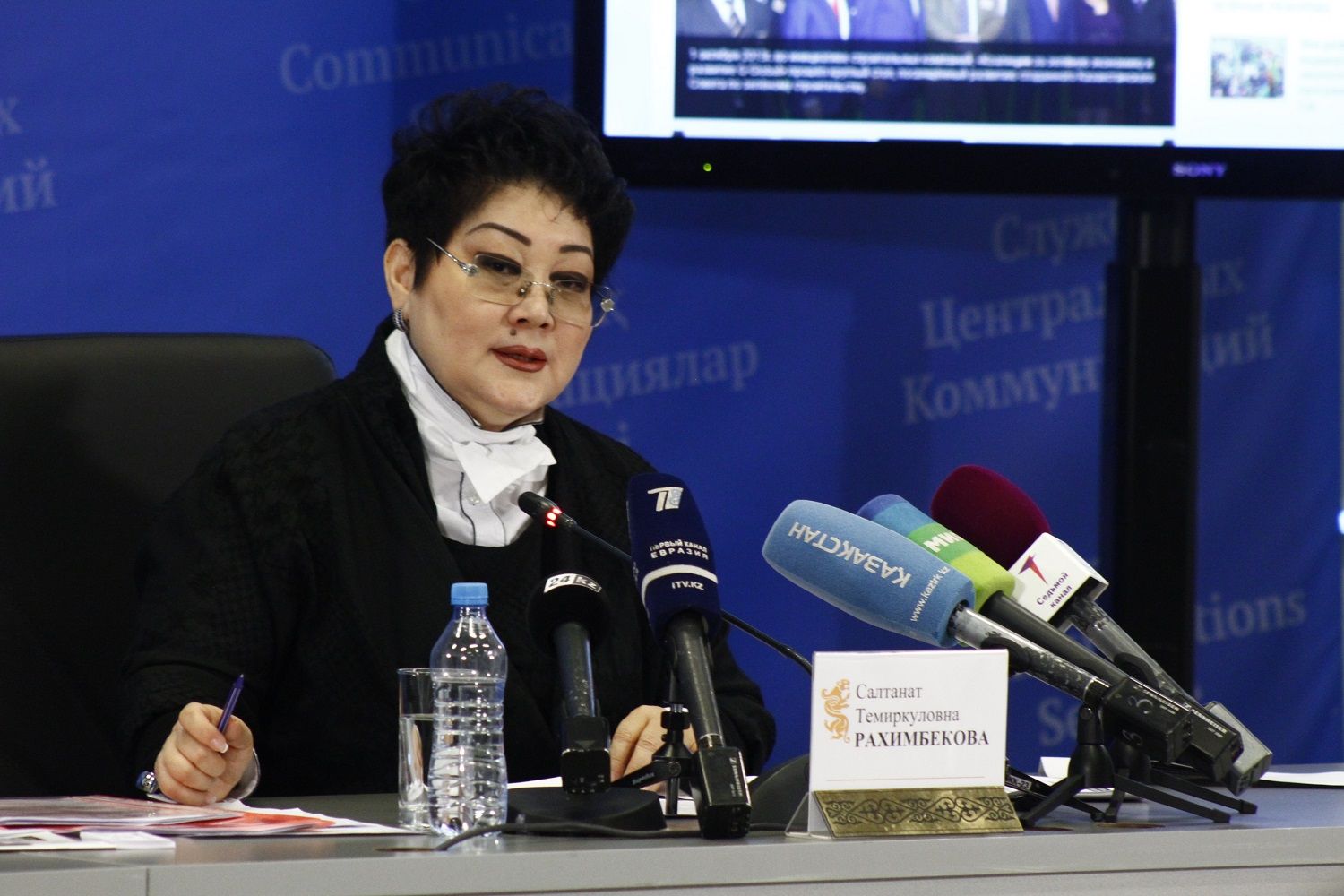 Well-known figures and Nobel Prize laureates are to choose the best innovators and inventors in Kazakhstan.
National Company EXPO-2017 JSC plans to organize an international competition for inventors and invite Nobel Prize laureates to join the panel, according to its Managing Director Saltanat Rakhimbekova, inform.kz reports.

Ms Rakhibekova also declared that the best inventions will be showcased at the EXPO pavilion in Astana in 2017.

"The panel will mainly consist of international members - Nobel Prize laureates, well-known public figures - in order to ensure effective selection," she added.
November 7 2014, 17:01