bbc.com. "Google is developing cancer and heart attack detector" - Google hopes to develop a wristband that would carry out non-invasive blood tests. Google is aiming to diagnose cancers, impending heart attacks or strokes and other diseases, at a much earlier stage than is currently possible. The company is working on technology that combines disease-detecting nanoparticles, which would enter a patient's bloodstream via a swallowed pill, with a wrist-worn sensor.
dailmymail.co.uk. "The poppy hijab that defies the extremists: British Muslims urged to wear headscarf as symbol of remembrance" - British Muslims are being urged to wear a new 'Poppy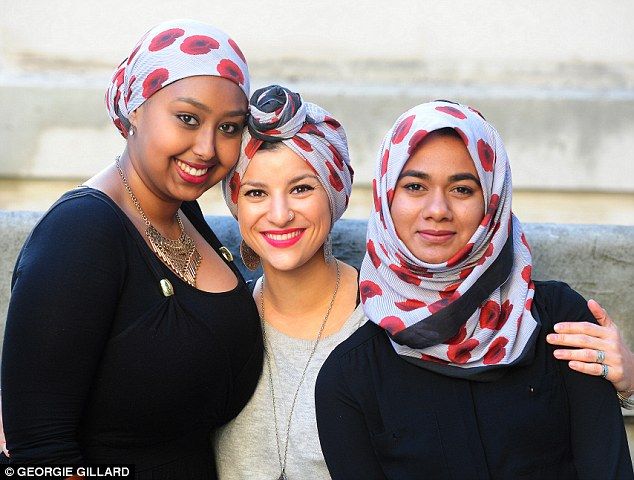 Hijab' – as a challenge to extremist groups who 'spout hatred' about the Armed Forces. The scarf is backed by mainstream Muslim groups including the Islamic Society of Britain and profits from its sale will be donated to the Poppy Appeal. The scarf, which costs £22, will be launched tomorrow to mark 100 years since the first Muslim soldier was awarded the Victoria Cross for his bravery during the WW1.
bbc.com. "Becoming a mother at 70 in India" - The BBC's Divya Arya reports from India, where women of 60 and 70 are becoming mothers for the first time. One woman in the northern Indian state of Haryana had fertility treatment at the age of 70, spending her family life savings, and gave birth to a daughter.
rt.com. "Airplane crashes into airport building in Wichita, Kansas" - An airplane crashed into a two-story building at an airport in Wichita, Kansas early Thursday shortly after takeoff, leaving at least four people dead and five injured.
inform.kz. "Seven test-tube babies born in N Kazakhstan since Jan" - Seven babies conceived through in vitro fertilization were born in the North Kazakhstan region since the beginning of the year. 890 infants were born at city hospital No 3 since January so far, seven of them drew their first breath thanks to the innovative reproductive technologies.
news.yahoo.com. "London hotel brings Hogwarts Castle to life for Harry Potter fans" - Brace yourselves, Harry Potter fans: A London hotel has created a set of rooms inspired by the world of wizardry and magic, complete with stonewalls, gothic arches, fireplaces and cauldrons.
October 31 2014, 11:55