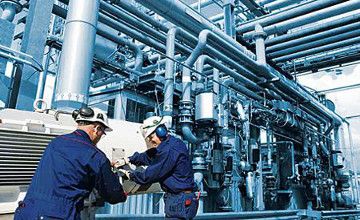 New plant for oil preparation will be constructed in Tengiz, according to TCO General Manager for government and public relations Rzabek Artygaliyev.
"Preliminary design of the third generation plant is completed. Detailed design works have being carried out in Atyrau, Almaty, Aktau, the UK and the USA. Tengiz has already begun to work on infrastructure for the future project, which will increase its oil production by 12 million tons per year," informed R.Artygaliyev.

According to preliminary information, the project cost is about USD 40 billion. The construction is planned to be completed by 2019.
October 26 2014, 05:02