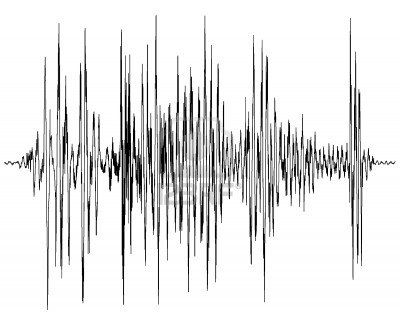 An earthquake measuring 4.9 on the Richter scale was recorded in southern Kazakhstan on Monday afternoon, the Kazakh National Data center reported.

"According to the operative data, an earthquake occurred on November 19 at 04:41 p.m Astana time in the southern Kazakhstan near the city of Taraz," the Center said.

There is no information about victims or damages.
IA Novosti Kazakhstan
November 19 2012, 17:23