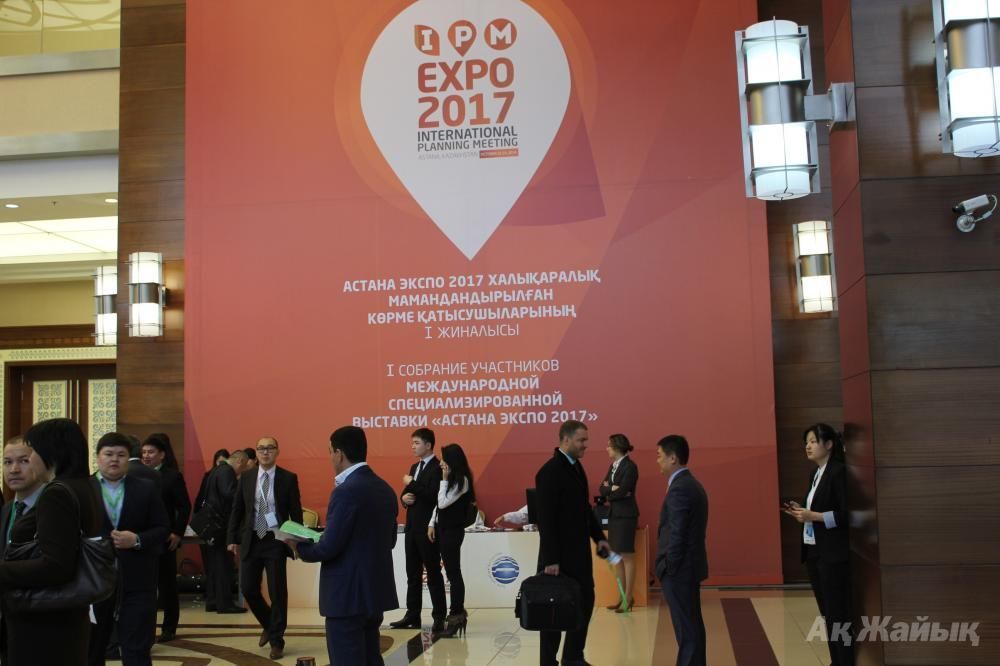 At least 10 countries have confirmed their participation in the EXPO-2017 event in Astana, First Deputy Minister of Foreign Affairs of Kazakhstan Rapil Zhoshybayev told a Thursday press conference.
"As a commissioner of the exhibition, I visited a number of countries and extended invitations. We've already got confirmations from at least 10 countries," Mr. Zhoshybayev said.

In his words, majority of participating countries are expected to confirm their participation next year.

"The process of confirmation involves signing treaties with the countries that wish to participate in the EXPO-2017 event. The first meeting of the EXPO-2017 international participants kicked off in Astana yesterday. More than 200 delegates from 86 countries gathered in the Kazakh capital. Next year we plan to visit more than 80 countries and get confirmation from them. We will also extend additional invitations to 30-35 countries in 2016," he added.

The press conference was held within the framework of the first ever meeting of the EXPO-2017 international participants in Astana.
Kazakhstan invited nearly 140 countries to participate in EXPO-2017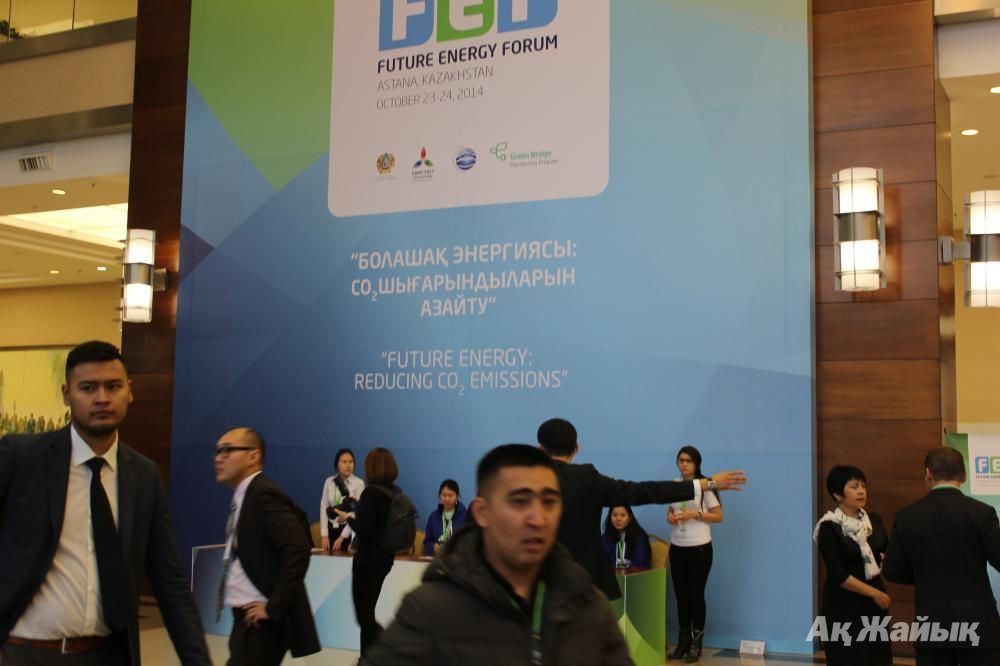 Kazakhstanhas invited 136 countries to take part in the International specialized exhibition EXPO-2017 in Astana, according to head of the international relations department of National Company "Astana EXPO-2017" JSC Nurbek Yergeshbayev.
"We sent personal invitations to heads of state and prime ministers of 136 countries in August. We hope to hear from them in the nearest future," Mr. Yergeshbayev said at the first meeting of the EXPO-2017 international participants in Astana on Thursday (October 23).

He also stressed that the invitations had been signed by the President and the Prime Minister of Kazakhstan. "I believe that it means that participation of those countries in the EXPO-2017 event is of paramount importance for Kazakhstan," he added.

According to Mr. Yergeshbayev, the country tries to attract international organizations working in the field of energy as well. "To this end, we sent 12 invitations. The Economic and Social Commission for Asia and the Pacific (ESCAP) and the United Nations Industrial Development Organization (UNIDO) have already confirmed their participation," Nurbek Yergeshbayev noted.
Photos by Laura Suleimenova
October 23 2014, 17:03