By Anastassiya Pastoukhova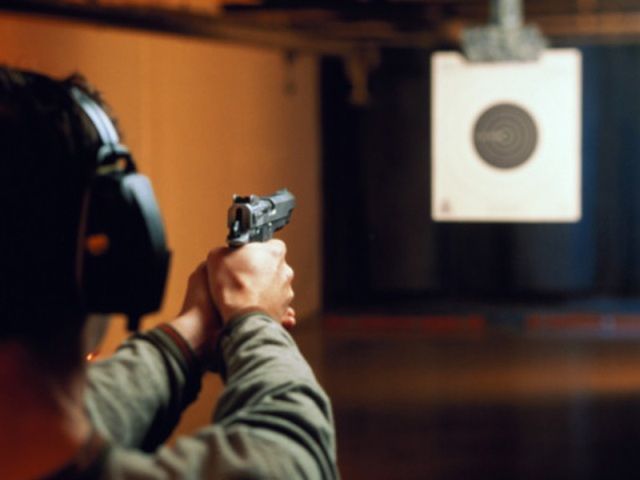 On October 24-25 at 10.00am at Atyrau technological college of oil and gas (near Railway Station area) regional rifle and pistol shooting championship will be held.
- In this type of sport bullets are fired from pneumatic, small and large-caliber rifles and pistols, says the trainer and the participant of the forthcoming competition Zheksembai Shektibaev.
This is for the first time that such tournament is held in our region, but tournament organizers are confident that it will be an interesting event and, therefore, extend their invitation to all who wish to see the event and support the shooters.
40 athletes from all corners of our region will be arriving to Atyrau. The Public audience will be able to see team competitions not only of adult men and women, but also children's competitions. An intense competition between six best athletes at the end is expected to be interesting.
The chief judge of the championship will be a local coach - Yury Poupykin, senior coach of presidential all-round.
October 23 2014, 16:35