By Lyazzat Karazhanova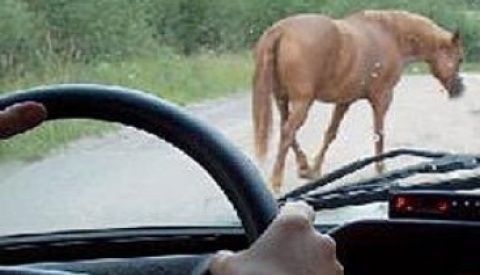 On the night of October 13 on the Atyrau-Uralsk highway near Inderborsky village Lada Granta car collided with a horse. Three people died due to the accident.
Two young girls and 22-y.o police sergeant Kuanysh Sisengaliyev of the Indersky District Police Department died on the spot of the accident.
According to Erbol Nauryzbaev, the senior investigator of the Indersky District Department of Internal Affairs, there were six people in the car. Three more people - 22-y.o driver and two 19 and 24 years old passengers got severe injuries and placed in resuscitation unit of the regional hospital.
October 14 2014, 10:41