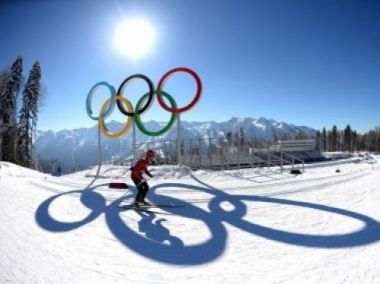 Oslo no longer claims to host the Olympic Games-2022, after the Government of Norway voted against proceeding with the candidacy, bnews.kz reports.
The Norwegian government withdrew its bid to host the Olympic Winter Games in Oslo in 2022 due to the backdrop of financial problems.

Beijing and Almaty are now the only contenders host the Winter Olympics in 2022.
October 2 2014, 10:46