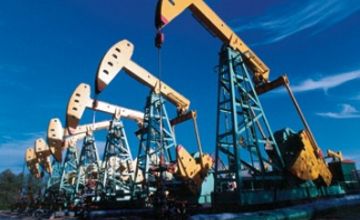 Oil production decrease expected in Kazakhstan after 2020, this has been said by general director of KAZENERGY Association Asset Magauov who presented the National Energy report.
"Oil production in Kazakhstan will continue to grow. Before 2020 it will increase to 120-130 million tons. And after 2020 there will be oil production decrease due to reduced crude oil output on the major fields of Kazakhstan," he said.

In this regard, the Association raises the question of attracting investment in exploration as the major part of foreign investment goes to the development of discovered oil fields. This will lead to the reduction in crude oil production, if there are no corresponding efforts undertaken by the Government of Kazakhstan, said A.Magauov.
September 18 2014, 12:57