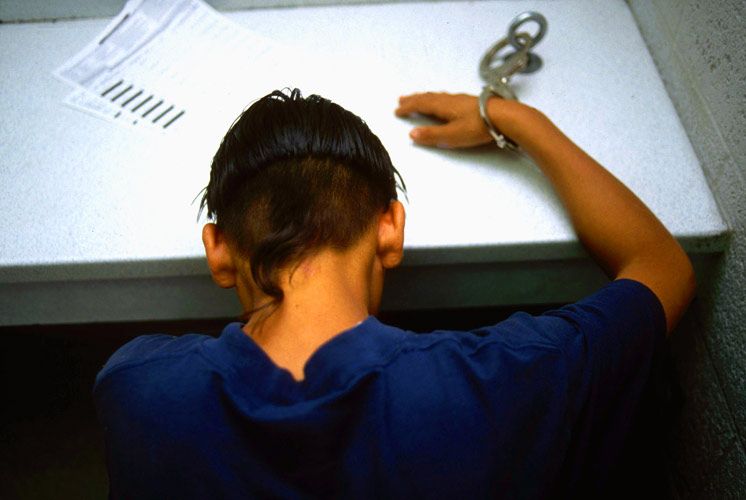 Two schoolboys had a conflict, as a result, one of the boys has been killed, said the press service of the Department of Internal Affairs.
In Astana school number 76 two male classmates had a quarrel during which one of the boys was killed. The minor killed his opponent by hitting him with a pen in a chest. As a result of penetrating trauma to the chest, the boy, studied in the 8th grade, died at the scene of the tragedy.

Criminal case has been initiated. The investigation is underway.
September 16 2014, 17:36