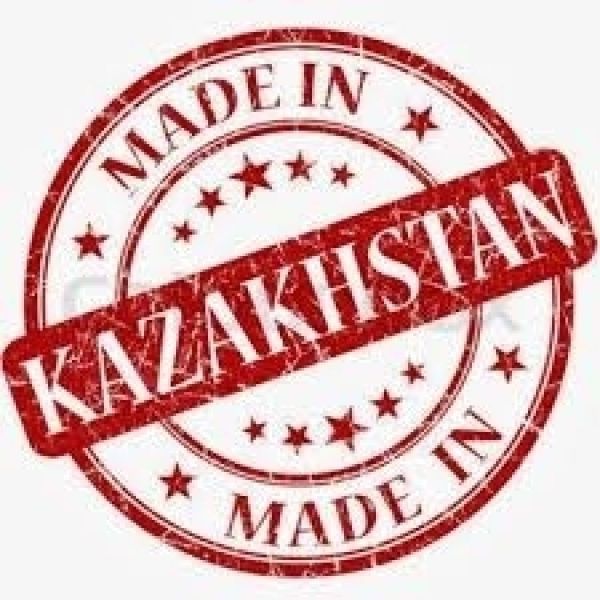 Kazakhstan needs national brands, expert says. According to Bela Syrlybaeva, Kazakh bread or meat products can become national brands in the CU market.
Head of the KazISS Department of Economic Research under RK President Bela Syrlybaeva spoke of the need to create national brands with Kazakhstan's joining the Customs Union, informed kazpravda.kz
"The main sectors of AIC in the market of the Customs Union are livestock breeding, crop husbandry and food industry with their high potential. But animal husbandry and grain-growing are our traditional industries. As for food industry, which is a stage of processing of agricultural products, here we have to offer some national brands, which, unfortunately, have not been developed yet, "- she said at the briefing in the Central Communications Service under RK President.
According to Syrlybaeva, Kazakh bread or meat products can become such national brands. "Russia now is in a difficult situation with provision of food and this is a real chance for us, " - she added.
At the same time, she noted that a number of domestic products have already proven them in the world market.
"It's certainly grain and meat products. Therefore it is necessary to develop a system of agro-processing, because there is great potential for growth, creation of national brands and their promotion," - concluded the expert.
Recall that chairman of the company "Meat and Dairy Union of Kazakhstan" Ivan Sauer suggested that the Russian market, especially after the introduction of sanctions, will give preference to Kazakh meat. He believes that Russian entrepreneurs also will buy Kazakh potatoes, which can replace vegetables previously imported from Poland.
August 13 2014, 15:32