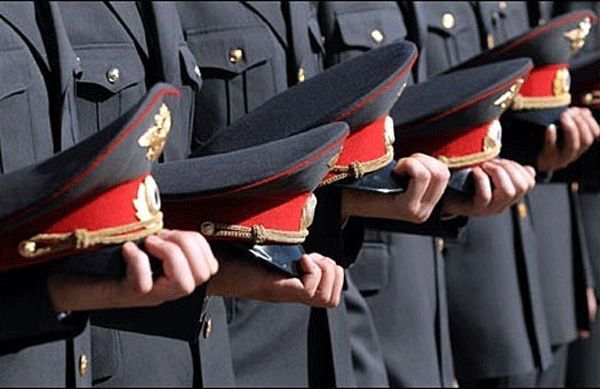 On the threshold of EXPO-2017 conduct policemen in the capital will start learning foreign languages. This was reported to astana.kz in the metropolitan Department of Internal Affairs.
"On the threshold of EXPo-2017 conduct great responsibility falls on metropolitan policemen, who have to maintain public order and control criminal situation in the capital city. Police officers have to adopt the best practices of other countries, including simplification of registration procedure for foreigners arriving in the capital, increasing of surveillance cameras in the streets, in years, educational and medical institutions, and work on foreign languages learning", deputy Minister of Internal Affairs, police major general Erlan Turgumbayev at an operational meeting regarding results of official activities of Astana city DIA over 2013.
Along with that, he noted the necessity to introduce new work forms of the police with the population in provision of public order and safety of citizens. The major general paid attention to enhancing of school inspectors' work, who have to conduct their activities not only at schools, but control situation in city colleges.
August 7 2014, 17:12