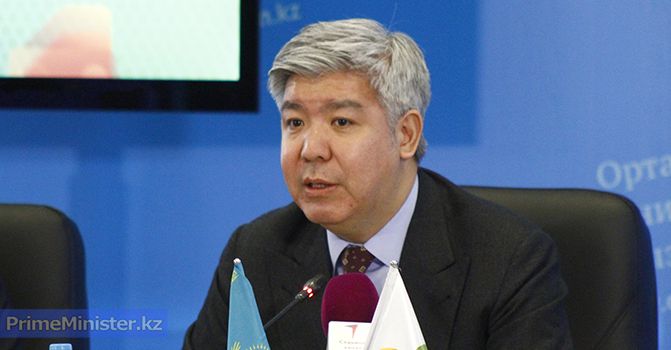 Former Minister of Environmental Protection and Water Resources Nurlan Kapparov is appointed the Head of Kazatomprom, azh.kz refres to inform.kz.
This was announced today by the RoK President Nazarbayev during the extended meeting of the RoK Government in Astana.
Uzakbai Karabalin will be the deputy of the Energy Minister V. Shkolnik. Nurlan Kapparov, if he wishes, may stay as the deputy. Or I would offer you the position of the President of national company Kazatomprom,-said the President, addressing the ex-Minister of Environment.
N, Kapparov answered that the second option for him will be better. "Kazatomprom" will be more interesting",- he said.
"Confirmed",-said the President in his turn.
August 6 2014, 15:11