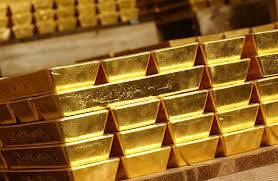 The Kazakh-British Kogodai Joint Venture LLP, subsidiary of Orsu Metals Corporation, acquired a license for exploration of the Kogodai gold field, around 70 km to the north-west of Karchiga field, akipress reports referring to Oilnews.kz.
The Big Kogodai field is in East Kazakhstan Region. It was discovered in 1909. 224.6 kg of gold was extracted at the field during 1909-1918.
The gold concentration varies from 2,700 mg/cbm up to 7,250 mg/cbm.
August 6 2014, 11:52