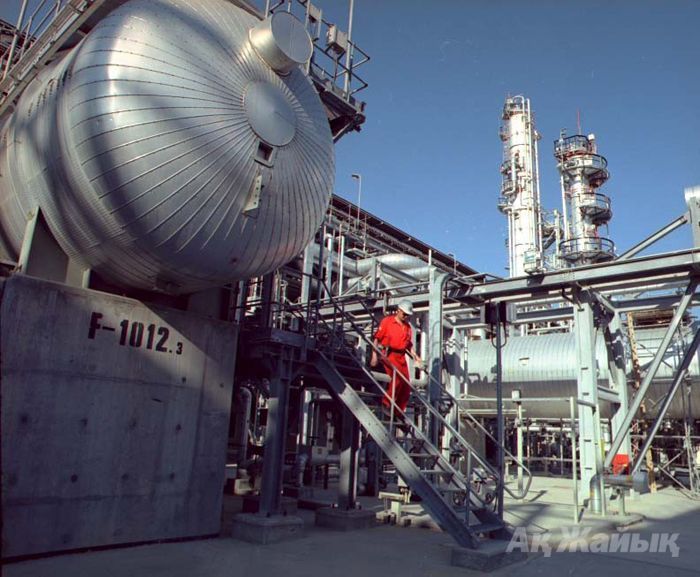 Kazakhstan's Tengizchevroil (TCO) LLP has produced some 13 million tons (104 million barrels) of crude oil since early 2014, versus 13.9 million tons (108.7 million barrels) in the same period of 2013.
"Some 13 million tons (104 million barrels) of crude oil was produced in the first half of 2014," the company said.
TCO exports crude oil through various routes; it exports oil to Novorossiysk via the CPC pipeline, and to Odessa, Taman, Aktau and further to Batumi and Kulevi, via a railway.
The direct payments to Kazakhstan amounted to $7.7 billion as of the first half of 2014.
Tengizchevroil, the largest oil producing enterprise in Kazakhstan, produced around 27.1 million tons of oil as of 2013, which is eight percent more than in 2012. The company conducts production at the Tengiz field discovered in 1979.
Tengiz is one of the deepest and largest oil fields in the world, azh.kz refers to trend.az.
Tengizchevroil LLP was founded on April 6, 1993, on the basis of the agreement signed between Kazakhstan and Chevron Corporation.
Currently, the partners of the TCO LLP are: Chevron - 50 percent, KazMunaiGas - 20 percent, ExxonMobil - 25 percent and LukArko - five percent.
July 30 2014, 09:45