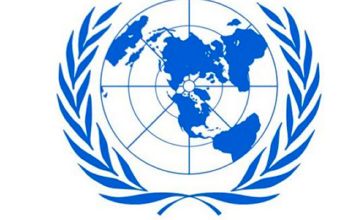 Kazakhstan has been elected as member of the UN Council on Human Rights during the 67th session of the UN General Assembly in New York, the press service of the MFA reported yesterday.
The reports says that 183 states voted for the candidacy of Kazakhstan. The General Assembly elected 18 countries to serve on the United Nations Human Rights Council (HRC) for a period of three years starting January 1, 2013.
Kazakhstan actively supports the work of the Human Rights Council and cooperate with human rights mechanisms for the protection and realization of human rights and freedoms, says the report.
In February 2010, Kazakhstan introduced and successfully defended their first national report for the new human rights mechanism of the UNHRC in the Universal Periodic Review.
Election of thecountry into a major UN human rights framework is the recognition of Kazakhstan progress and protection of universal human rights and freedoms, as well as clear evidence of a strong commitment to active international cooperation in this area.
WKT
November 13 2012, 10:54