euronews.com. "47 dead and 11 injured in TransAsia Airways crash landing"- The death toll for the TransAsia Airways turbo plane crash stands at 47, according to the latest figures. Eleven were injured when it crash landed en route from Taiwan to the island of Makong. The plane was making a second attempt at an emergency landing during a thunderstorm, when it came down near the runway on the island of Penghu, west of Taiwan. It is said to have grazed buildings on the way down. No one on the ground was killed or injured.
"The consequences and risks of the conflict between Gaza and Israel"- Death and injury has become a daily backdrop to life in Gaza. In one horrific scene at a hospital in the Hamas dominated enclave nine people were killed, 25 injured. They were shelled by the Israeli's as the military temperature in the region reaches boiling point. It was one incident on Wednesday, the second day of Israel's offensive in response to rockets being fired into their territory from Gaza. All were caught on a night out at the beach, there to enjoy the World Cup semi-final. What happened could not have been envisaged by the football fans who had flocked here to watch the game.
rt.com. "Spy for a spy: Germany to monitor US, UK agents" - Germany will monitor US and UK agents as part of its long discussed counter-espionage '360 degree view' plan, shifting its focus from China, Russia, and Iran, according to local media.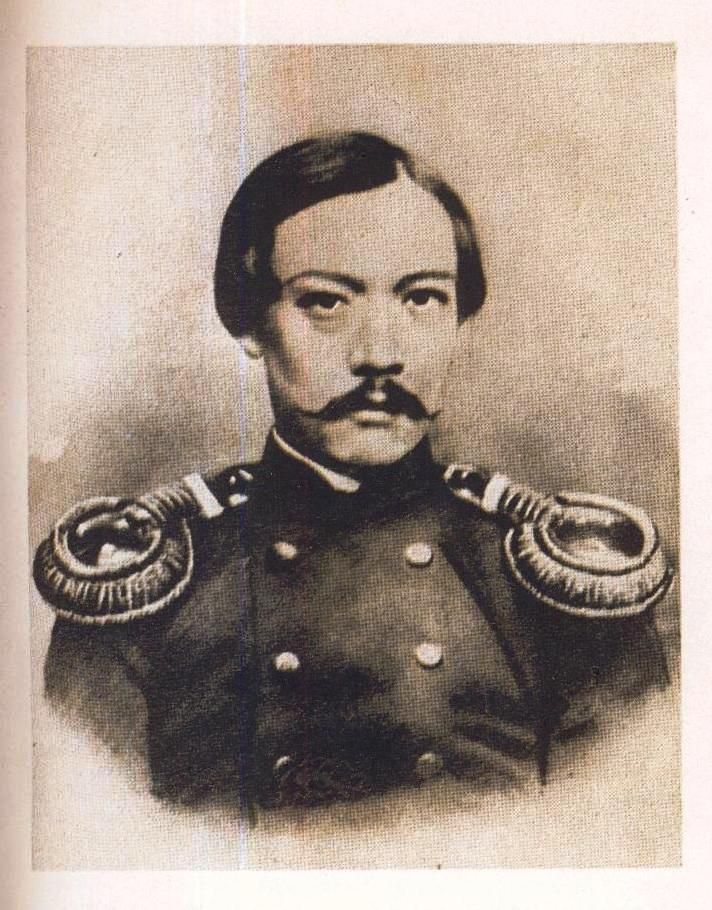 tengrinews.kz. "In the footsteps of a great Kazakh traveler" - Shoqan Walikhanov, known as the father of the modern Kazakh ethnography and historiography, was a son of a Sultan and a staunch proponent of Westernization who rose to prominence in the academic circles of the Russian Empire and was admired by Dostoyevsky himself.
"Kazakh tycoon's legal team doubt French justice" - Lawyers of Kazakh tycoon Mukhtar Ablyazov have filed a number of complaints against Aix-en-Provence judges who ruled in favor of Ablyazov's extradition. The complaints have been sent to higher courts. In particular, Ablyazov's lawyers said that the judges "violated professional secrecy and influenced officials."
July 25 2014, 10:52