By Zulfiya Iskalieva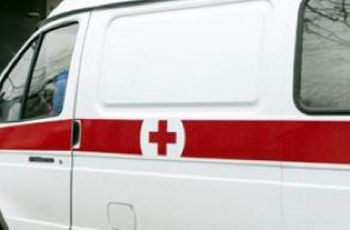 On July 15, in Zhumysker village as the result of an accident 4-y.o. girl died in the supermarket.
At half past eight in the evening her father took her to the supermarket, where she accidentally slipped and fell on the tiled floor, badly hitting the back of her head against the tiles. The child was taken to the regional hospital, but doctors couldn't' save her life and she died the same evening. Police is investigating the circumstances of her death.
July 18 2014, 17:12