By Murat Sultangaliev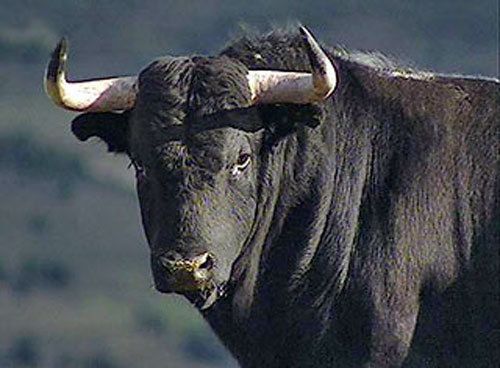 A man died in a rare bull attack fatality in the village of Akkistau, Issatai District, Atyrau Oblast.
In the evening of July 15, a bull hit its owner in chest with horns. The accident took place in a cattle yard of a private household. The man? aged 61, died at the scene from the injuries received. The case is under investigation and experts' evaluation has been commissioned.
July 18 2014, 10:42