By Murat Sultangaliev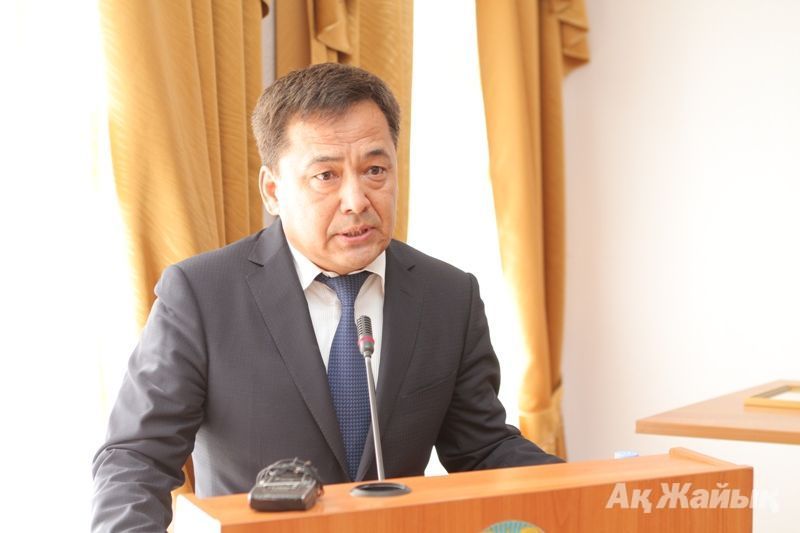 On July 16, at the 26th regular session of the city council, newly appointed Mayor of Atyrau Nurlybek Ozhaev reported for half-year period of work.
Mayor said that the tender for disinfection against mosquitoes this year was held too late . Destructive flooding of the Ural River also contributed to its breeding. About 9 thousand hectares of land were flooded at the nature reserve "Ak Zhaik" and now that area serves as the incubator of larvae. Currently 6 teams of "Disinfection Services" LLP are disinfecting the area.
- Next year we will allocate 300 million tenge in the budget for mosquitoes disinfection. This is much more than we allocated this year. We will hold the tender in February, - promised Mayor.
Engineering designs and cost estimates of "Retro-park" in Zhilgorodok and "Youth" park near University has been submitted to state expertise for approval.
Also this year 4 state kindergartens will be put into operation in Kok-Arna, Zhumysker, Birlik and Nursaya microregion.
Around the perimeter of the city landfill for early detection of fire sources 5 viewing towers have been installed and the work of the duty drivers with special equipment have been organized.
Mayor assured that soon a new landfill will be built within 16 kilometers from the city, on the territory of Makhambet District. The land has been allocated and the project has been submitted to state expertise.
July 17 2014, 18:59