By Tamara Sukhomlinova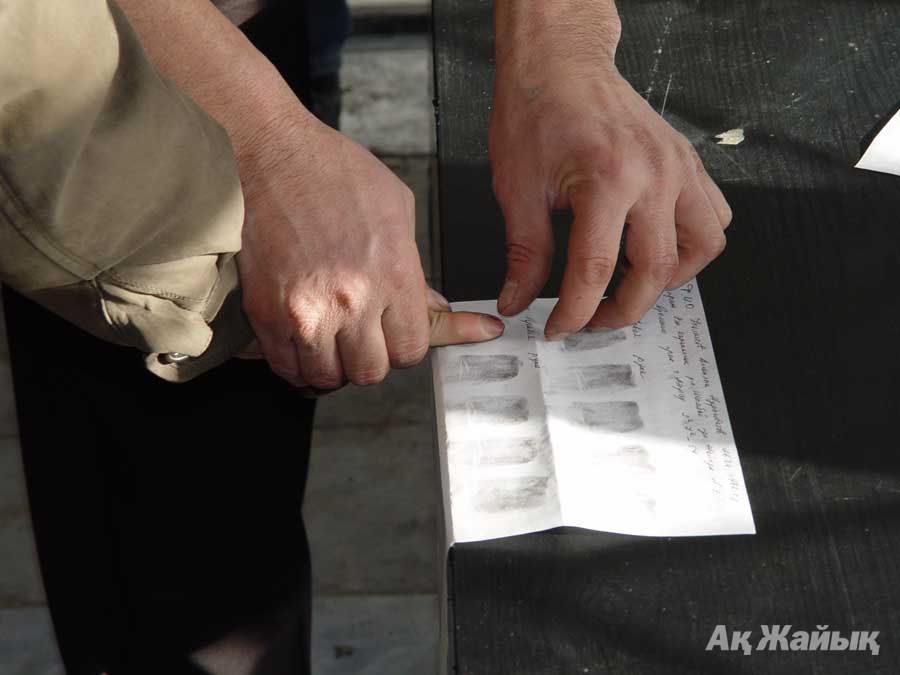 During joint raid of Issatai District Internal Affairs Department and Migration police department it revealed that 10 citizens of China were illegally staying on the territory of Atyrau Oblast.
- They all worked at Mynteke oil and gas field near Naryn village. They arrived to Kazakhstan on a working visa to Sinopec Engineering LLP, but they were registered in migration police department of Aktobe Oblast. In other words, their actual place of residence doesn't correspond to the place of their registration, which is a violation of the Kazakhstan legislation, - says Gulnazira Mukhtarova, the head of Internal Affairs press service. – Based on this fact, an administrative case has been initiated as per Article 394, part 3 of the RoK Criminal Code ("Violation by the foreigner of the rules of stay in the Republic of Kazakhstan").
The court of Issatai district ruled out that all ten workers should be arrested for two days. Then they will be mandated to get registration at the local migration office.
Since the beginning of this year the migration police revealed more than 50 cases when expats violated the rules of stay in our country – mostly they are the citizens of China, Turkey and Malaysia who worked on drilling rigs.
July 17 2014, 14:35