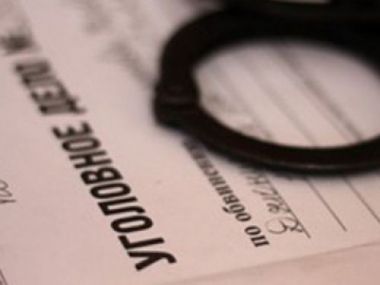 Criminal case against the travel agency "Gulnar Tour" LLP is opened upon the application of 28 victims, bnews.kz reports with reference to the press service of city prosecutor's office.
As the message says the prosecutor's office of the Bostandyk district carried out the work directed on suppression of illegal actions of responsible persons of this LLP with purpose of timely restoration of the citizen - consumers' rights who use "Gulnar Tour" travel agency's services.

As a result, on July 9 the Department of Internal Affairs of Bostandyk district upon the application of the citizen Bagirova M. K. and others (according to initial data 28 victims), opened criminal case under Art. 177, p.3, p "b" of CC of Kazakhstan. The preliminary damage makes about 6 million tenge.

Consecution of investigation supervision of this crime is under a strict control of bodies of prosecutor's office, the message said.

We remind, at the beginning of a month of this year hundreds of clients of tour operator "Gulnar Tour" became hostages of a number of airports of Turkey and Kazakhstan. According to Committee of civil aviation, permission for operation of the plane of "Jet Airlines" Airline Company which is carrying out "Gulnar Tour" program, worked till June 30. Despite this the tour operator carried out sale of tickets for July flights.

It was reported later that during the meeting at the chairmanship of the Deputy Prime Minister of Kazakhstan Asset Isekeshev it was decided to send planes of a number of domestic airlines for the Kazakhstan tourists expecting the departure from Turkey.

According to Committee of civil aviation of the Ministry of transport and communications of Kazakhstan, "Gulnar Tour" ran into debt to air carriers about 700 million tenge.
July 13 2014, 10:15