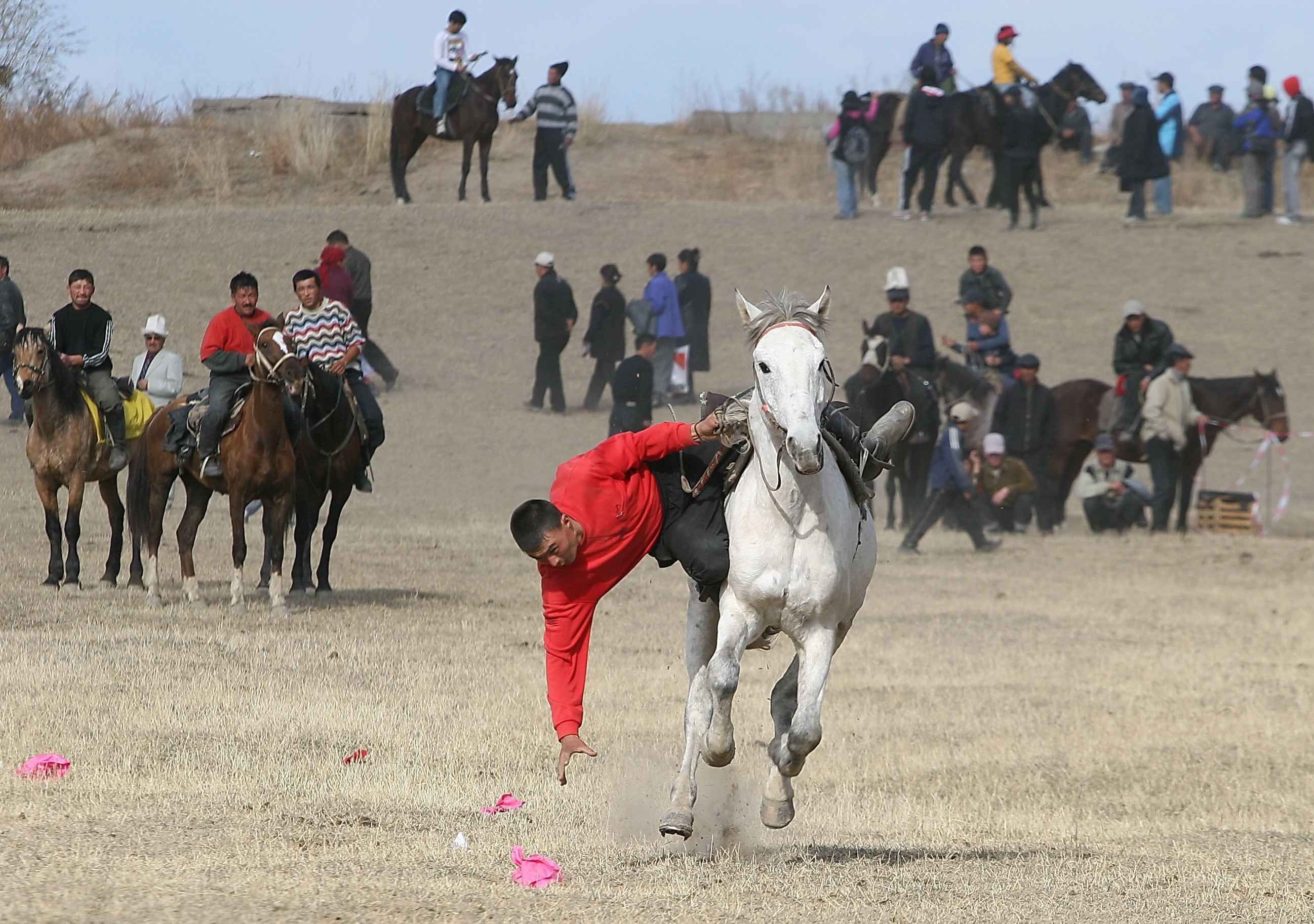 July 8 Vice Prime Minister of Kyrgyzstan Elvira Sariyeva has held a meeting of the organizing committee for the preparation and holding of the World Nomad Games, according to 24kg.org.
Elvira Sariyeva noted the need for a highly professional preparation for the event. "Kyrgyzstan is the first country - the organizer of the World Nomad Game. Our country will gather representatives from more than 10 countries, which in the future will attract thousands of tourists to Kyrgyzstan. In addition, the game will be broadcasted on TV channels of 40 countries", she said.

Deputy Prime Minister expressed deep concern about the course of preparation. "Less than two months left before the games. Though, a racetrack in Cholponata is still in inappropriate state", she said.

As it was previously noted by the director of the Department for Tourism, Deputy Minister of Culture, Information and Tourism of Kyrgyzstan Maksat Chakiyev, 'World Nomad Games is an event of global significance'. The tournament will be held from 8 to 14 September 2014 Cholpon-Ata city, located on Issyk-Kul lakeside.

The World Games of Nomads is an analogue of Olympic, Asian and Paralympic Games. This tourist project aims to develop traditional, national games of many nomadic nations. The project is presented on behalf of Kyrgyzstan.
July 9 2014, 10:28