By Murat Sultangaliev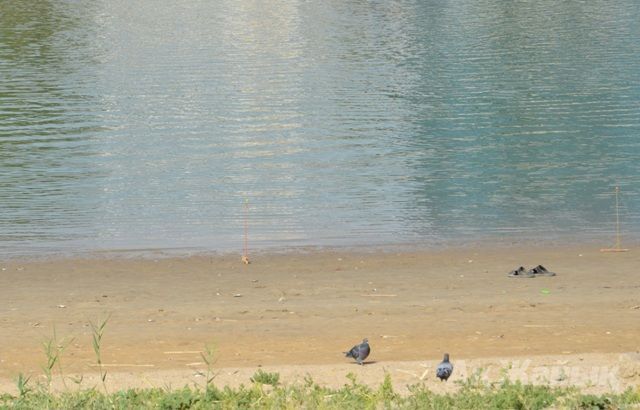 On July 7, near Geolog township a tragedy took place in the Ural River.
At 6 o'clock in the evening two young people – a man and a woman arrived to the coast of the river on "Lada Granta" car. 23-y.o. man, the inhabitant of Koktogai village in Inder District, decided to cross the river, but within a few meters from the opposite coast he drowned in front of the eyes of his girlfriend. An hour later his body was recovered from the river by the divers.
July 8 2014, 16:40