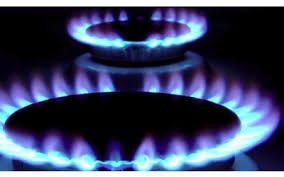 "The heat price will rise in Kazakhstan whether you wish it or don't; the price of gas will also increase and draw near the global tariffs," said Nursultan Nazarbayev on July 2 at the meeting on the implementation of the state program of forced industrial-innovative development, ca-news.org reports.
In this connection, businesses, enterprises and plants will have to purchase and install energy-saving equipment in order to avoid losses.
"Factories and businesses must turn to saving energy. This means they have to install new equipment. This is what industrialization isabout," said Nazarbayev.
July 2 2014, 19:58