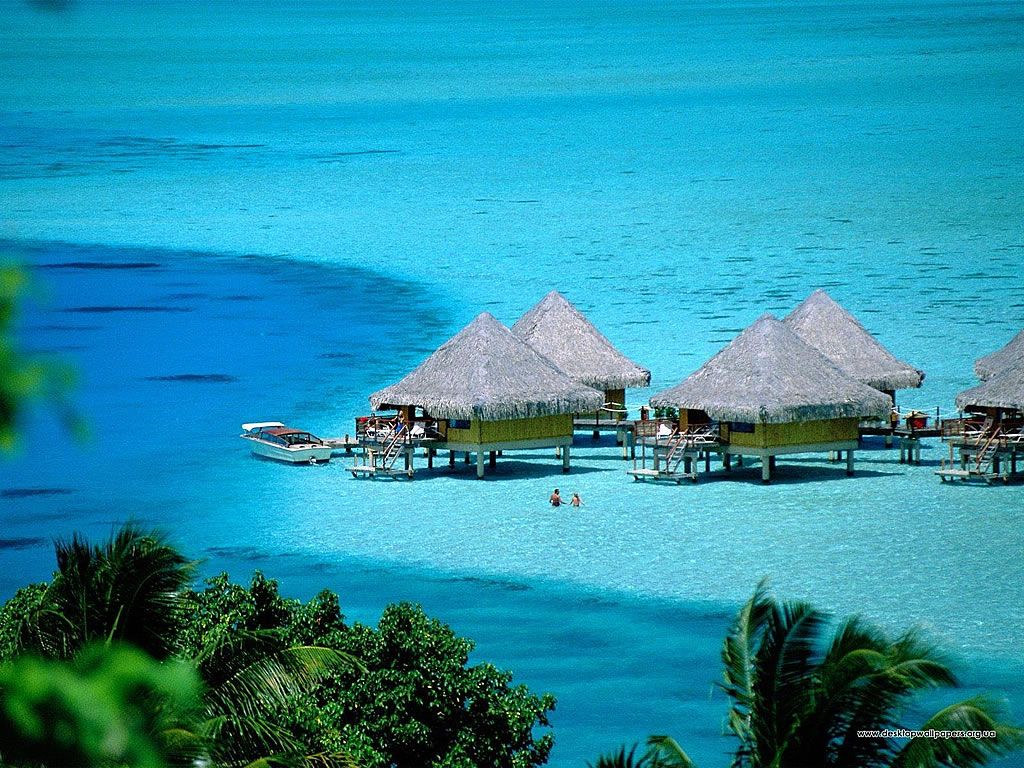 Kazakhstan and Indonesia are set to launch regular direct flights between the two countries, according to the Kazakh Ministry of Transport and Communications.
Aviation authorities of Kazakhstan and Indonesia signed a memorandum of mutual understanding within which new regular flights between the two countries are to be opened. Kazakhstani and Indonesian airlines that will be named later will perform up to 5 weekly flights to each country.

Indonesian air carriers will offer direct flights to Almaty and Astana cities. Kazakhstani airline companies are to fly to Jakarta and Denpasar (Bali) starting this autumn.
June 30 2014, 14:30