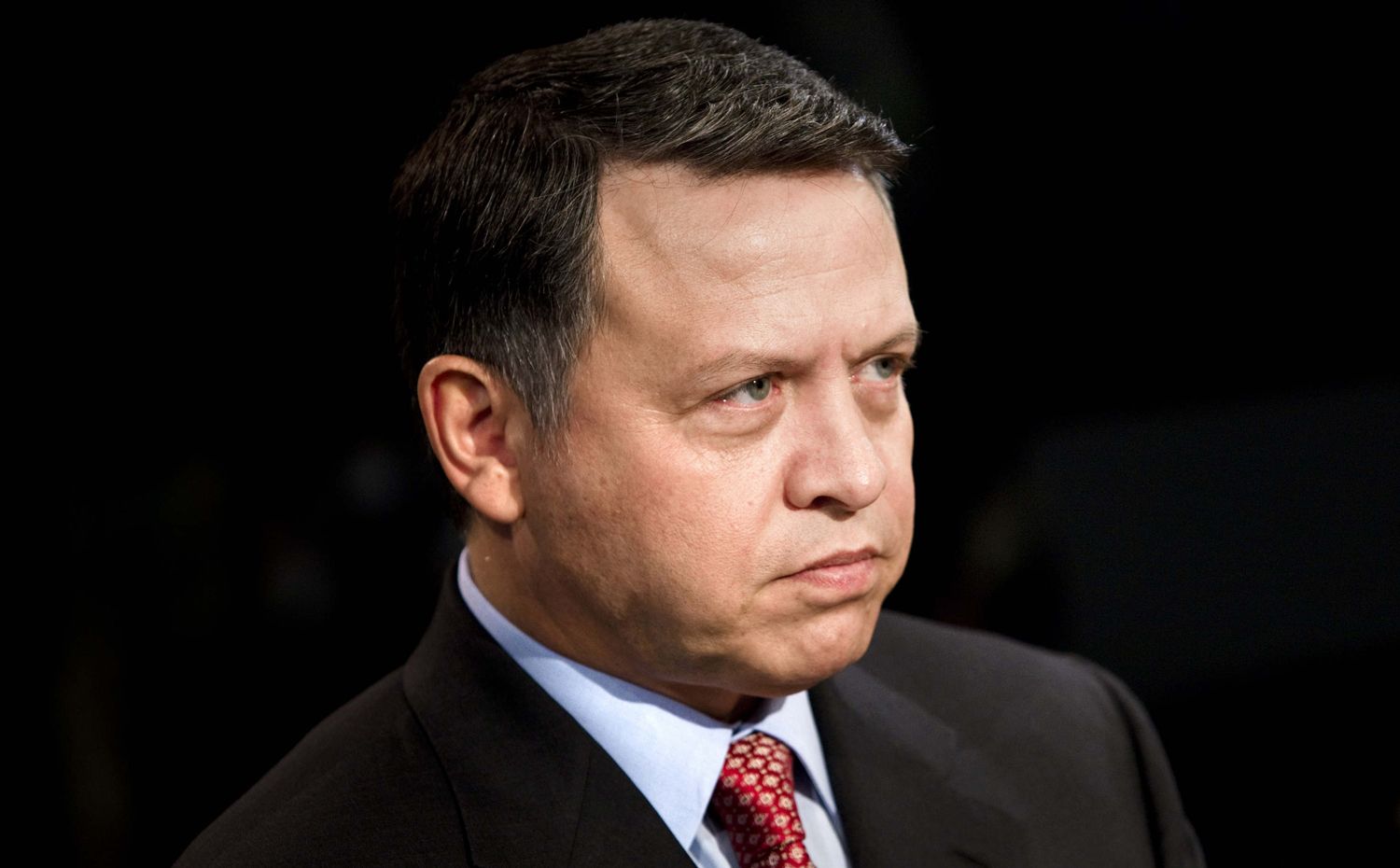 King Abdullah II of JordanKing Abdullah II of Jordan arrived in Astana on a working visit during which he will hold talks on Friday with President of Kazakhstan Nursultan Nazarbayev, the press service of the President reported.
Talks will focus on bilateral ties, ways of further boosting them as well as regional and international developments, the Jordan media report.
The King is accompanied by the foreign minister, the director of the King's office, and King's Adviser and Rapporteur of the National Policies Council.
June 20 2014, 12:56