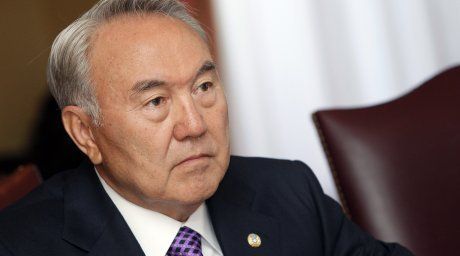 Kazakhstan's President Nursultan Nazarbayev has invited foreign investors to participate in the forthcoming privatization in his country, tengrinews.kz reports.
"I am calling foreign investors to participate in privatization of at least 700 companies in Kazakhstan. I am also urging foreign investors to start purchasing more locally produced goods and services", President said when speaking at a sitting of the Foreign Investors' Council (FIC).
According to him, the country's Government should accelerate launch of concession contracts in healthcare, education, water supply and other realms traditionally run by government-owned entities.
He commissioned the country's Government to attract foreign investors to contribute to managing Kazakhstan-based colleges and universities.
The Foreign Investors' Council (FIC) chaired by the President of the Republic of Kazakhstan is an advisory body established in 1998 to promote direct dialogue between the Government of Kazakhstan and foreign investors in order to efficiently address key issues related to their investment activities in the country.


June 13 2014, 16:07