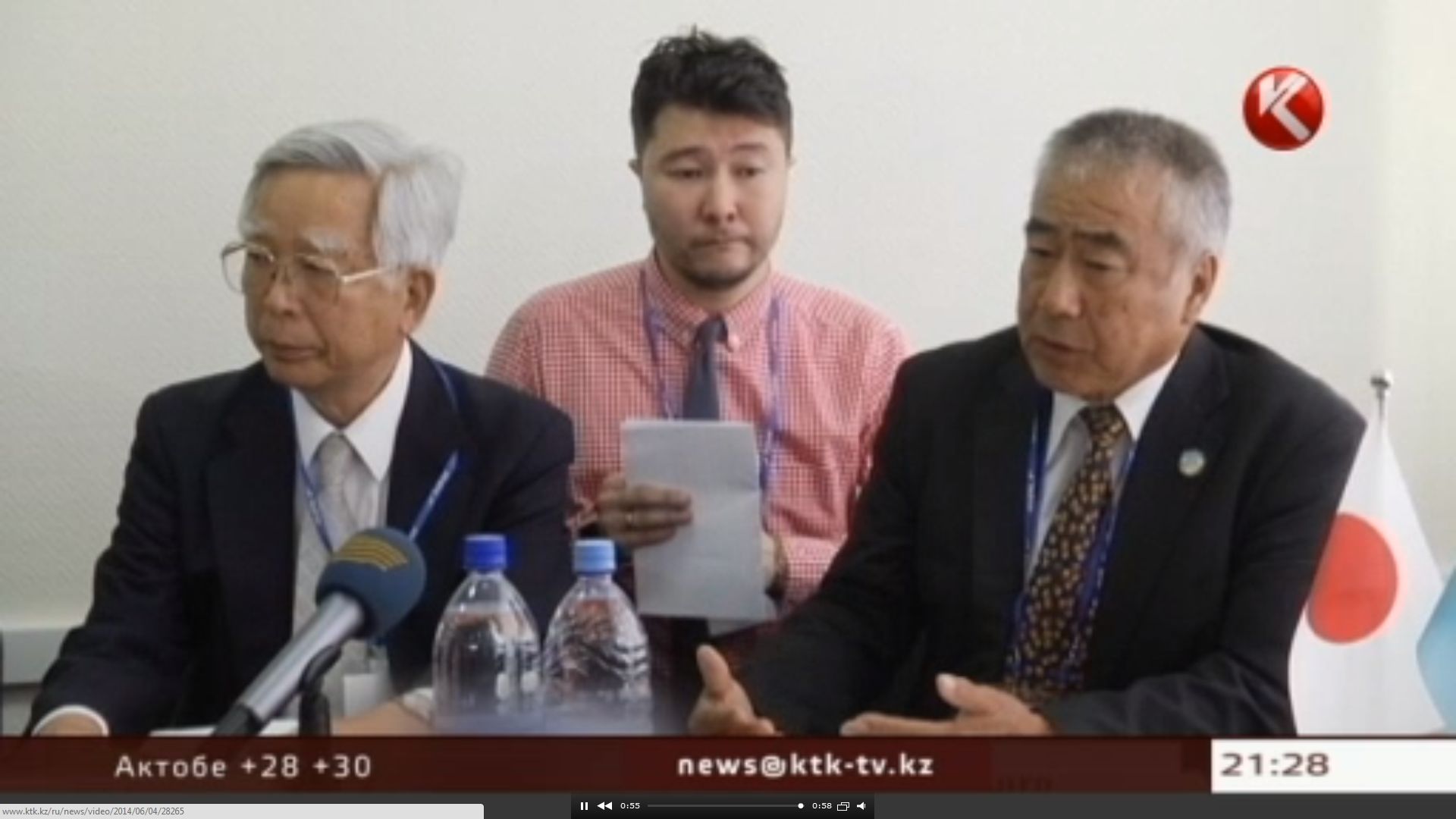 Japanese scientists have arrived in the town of Kurchatov, East Kazakhstan, where it is planned to build nuclear power plants, inform.kz reports.
Last week in the city of Astana "Kazatomprom" and "Rosatom" representatives signed a contract for construction of nuclear power plants (NPP). Japanese scientists arrived in Kurchatov primarily intend to share information about the infamous Fukushima nuclear power plant. That will be done in order to minimize the risks of nuclear power plant's operation which should appear in the country in 10 years. In addition, the Japanese side is willing to assist with training in the field of nuclear energy generation. Nowadays Japan has more than 50 nuclear power plants.

"The experience gained during the Fukushima tragedy, will be reflected in new developments, new principles of management of NPPs. We have nothing to hide, we are open and willing to cooperate", said the President and CEO of "Marubeni Utiliti Services" Ltd Tetsuro Iwami.
June 5 2014, 16:58