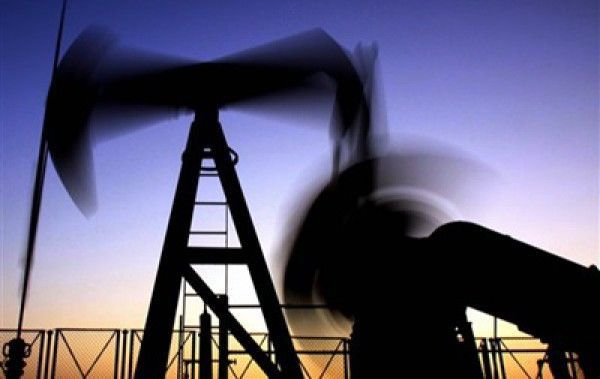 Kazakhstan is looking for the sources to increasing oil production at the existing fields to compensate for the losses from Kashagan suspension, said Minister of Economy and Budget Planning Yerbolat Dossayev during today's plenary session of the lower chamber of Kazakh Parliament, az.kz reports.
"The Ministry of Oil and Gas together with the KazMunayGas NC JSC are seeking additional sources to increase production of oil in other fields in order to compensate for the current volume of loss," said the Minister.
The Minister noted that the budget revenue from Kashagan project is not expected as all the income goes directly to the national fund.
"But the issue of (crude) production volumes, envisaged in the 2015 socio-economic forecast of the republic remains valid. Failure to put Kashagain into operation impacts GDP,"- noted Dossayev.
Earlier, Daniyar Berlibayev, deputy head of KazMunayGas national oil company, said that Kazakhstan lowered its oil production forecasts in 2014 down to 81,8mln tons vs the target level of 83 mln tons, due to delays with Kashagan project.
Dossayev earlier announced that dealy in the startup will cost Kazakhstan 0.5% of its GDP this year.
Total recoverable deposits of Kashagan are 38mln barrels
Recoverable oil reserves are estimated at about 10 billion barrels and the total geological reserves of raw materials - at 38 billion barrels. Kashagan is the fifth largest oil field in the world.
It has also major reserves of natural gas - over 1 trillion cubic meters. In the first days the oil field yielded about 40 thousand barrels per day.
June 4 2014, 15:04