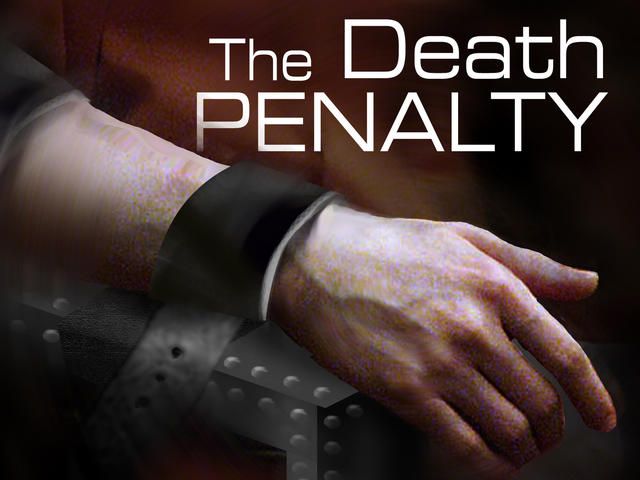 Three articles on death penalty have been added to the draft criminal code of Kazakhstan, trend.az reports.

Presenting the new draft criminal code at the plenary session of the Kazakh parliament's senate on May 30, the First Deputy Prosecutor General of Kazakhstan, Iogan Merkel said three new articles are proposed to be included into the draft criminal code's fourth chapter - 'The crimes against the peace and security'.

He said the articles provide the death penalty within one of the following articles: article 164 - violation of laws or customs of war, 165 - criminal violations of international humanitarian laws during armed conflicts and 253 - international terrorism.

Merkel went on to add that the introduction of these articles is needed for implementing Kazakhstan's international obligations, in particular the Geneva Conventions for the Protection of War Victims dated 1949 and the additional protocols to these conventions dated 1977.

"At the same time, inclusion of additional regulations would allow to exclude this form of punishment from some other articles on serious war crimes. In particular, such articles as 380 - abuse of power and 360 - abuse of authority and official powers," Merkel said. "Thus, the new Criminal Code includes 17 articles with death penalties, instead of 18."

The new draft criminal code was approved by the senate on its first reading.

Kazakhstan's legislation has articles providing death penalty, however a moratorium was instituted on using this highest measure.
June 2 2014, 10:50