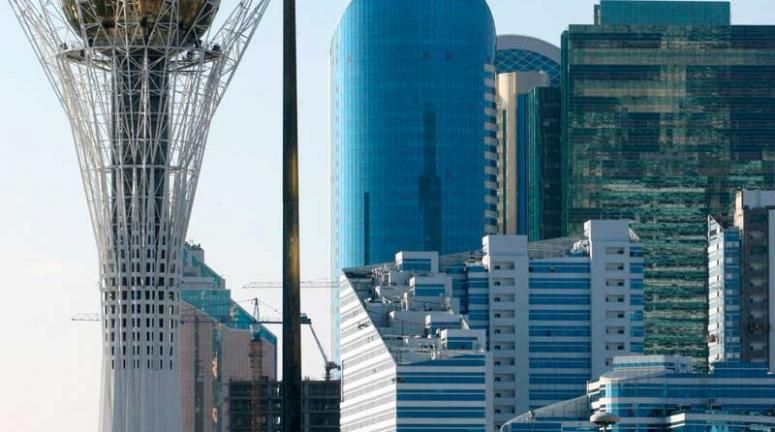 One of Kazakhstan's biggest investors, the European Union, has pledged another €6.3m for the development of the country's regions, neurope.eu reports.
Olga Broderick, who heads the EU's Regional Development of Kazakhstan project, announced the new round of funding during a conference titled "Opportunities, conditions and recommendations for development of regions in Kazakhstan" that was held in Astana on May 15. EU funding makes up nearly half of the country's total foreign direct investment. In 2012, Kazakhstan-EU trade totalled €31bn.
"In 2011, the Kazakh government and EU signed a financial agreement. EU allocated funds to support regional development of the country. Kazakh government also identified those areas in which it wishes to receive the assistance. The project is fully funded by the EU," Broderick was quoted as saying by the local media. "We try to resolve the issues of business development to improve the procedure for obtaining loans and training of beginner entrepreneurs. The work started just recently, so it is early to speak about the results," she added. "We want to cooperate more closely. One of the ways, for example, is the creation of some cross-border clusters. Furthermore, there are projects for the development of border infrastructure."
May 26 2014, 10:38