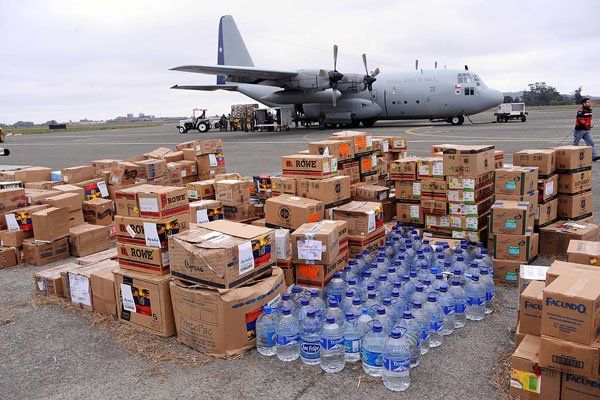 Kazakhstan will provide humanitarian assistance to Serbia, said the Ministry of Foreign Affairs of Kazakhstan.
"In connection to official request of flood-affected Serbia for assistance, Kazakhstan will provide an urgent humanitarian aid via sending tents, drinking water, clothing and medical supplies for the citizens of the Republic of Serbia," the May 21 message of the Ministry reads.
Serbia asked Kazakhstan for help eliminate the aftermath of flooding that hit the country on May 19.
May 22 2014, 11:34