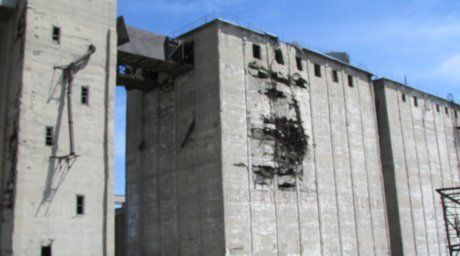 8 people have been injured in an explosion at the Flour and Combine Fodder Factory in Kazakhstan's Semey, tengrinews reports citing the city's Emergency Department.
The explosion happened in the morning on May 14 at the fourth floor of the factory's bin block. 8 workers of the factory were injured and 6 of them were delivered to the hospital with fractures and burns. Four of the six were in grave condition. Their burns ranged from 10 to 70% of their bodies. One of them, Yerkyn Zhildin, 41, died in the hospital in the morning on May 17. He was an ex-firefighter. The explosion left him with thermal burns on his face, body, hands and legs, and a thigh bone fracture. "His condition was very grave, the burns covered 40 percent of his body," the Emergency Department said.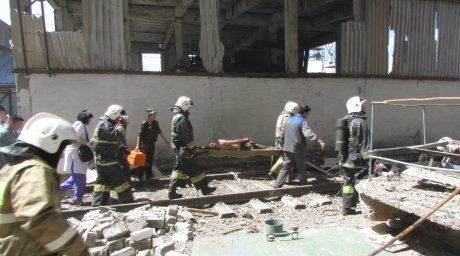 "At 9 am, eight VostokSemRemont workers were conducting cutting works at the fourth level of the bin block. Wheat dust and remains of wheat formed a gas-air mixture that exploded when the workers started cutting the metal bottom of the bin, " Marat Turarbayev, Deputy Prosecutor of Semey city, told the journalists during the press conference.
May 19 2014, 10:20