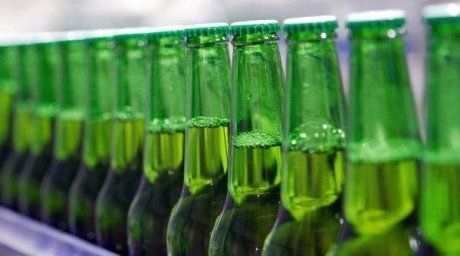 Photo courtesy of vbglenobl.ruKazakhstan will introduce a temporary ban on import of alcohol from a number of foreign countries that do not meet the Customs Union standards, Tengrinews reports citing the Kazakhstan Agency for Consumer Protection.

"Kazakhstan's Agency for Consumer Protection introduces a temporary ban on import and sales of alcohol products starting July 1, 2014," the Agency announced.

The ban was initiated due to frequent sales of alcohol products from Italy, France, Scotland, Russia, Belarus and other countries that breach Kazakhstani regulations and requirements of the Customs Union regulations.

The violations that triggered the ban are mostly limited to lack of labels in the Kazakh language:

- lack of warnings on bottles prohibiting consumption of alcohol for minors under 18 y.o.;

- failure to specify the product type, location of the producer and importer of the alcohol product in the Kazakh language;

- damaged or illegible labeling;

- lacking or incomplete information about the beverage in the Kazakh language.
Source: Tengrinews
May 14 2014, 11:11