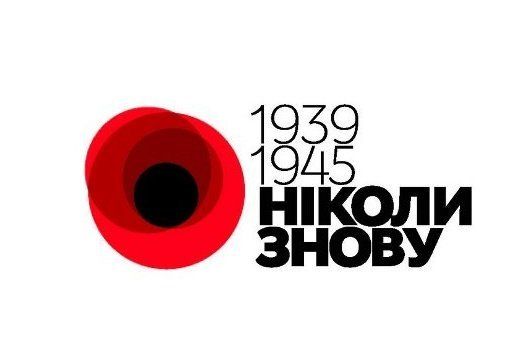 Kyiv will not celebrate may 9 and will replace George ribbon with a red poppy, news2night.com reports.
Kiev authorities have officially abolished all mass celebrations dedicated to the 69th anniversary of the Victory in the great Patriotic war. This decision was explained by the possibility of provocations. In addition, in Kiev instead of the St George ribbon-the symbol of the Victory Day will be the red poppy.
27 April, the city administration of Kiev has decided not to spend in the capital of Ukraine military parade on May 9.
How explained in Kiev city administration, cancelled not only a military parade, but also traditional mass rally. It is noted that the Kiev authorities will be limited to the laying of flowers, honouring the memory of the perished in the areas treat veterans of war soldier's porridge and concert program.
it became known that the official events of May 9, in Kiev will be held with the use of the symbol of the red poppy instead Georgievskaya tape. To use the flower as the new symbols urged the Ukrainian Institute of national memory (BINP)because the ribbon is also a kind of tag to militias and Pro-Russian activists South-East of Ukraine, reports Newsru.ua.
"Offer the new symbol as a demonstration of our respect to those who destroyed Nazism. It will be a red poppy - symbol of Ukrainian and European. In our songs says that poppies bloom where spilled Cossack blood" - quoted by UNIAN Chapter winp Vladimir Vyatrovich.
the Logo a flower has developed Kharkov designer Sergey Mishakin. It poppies like a bullet hole from which contradicts the blood. The designer has done this work for free, at the request of his friend, the incumbent Director of the National television company of Ukraine Zurab Alasania.
May 8 2014, 17:54