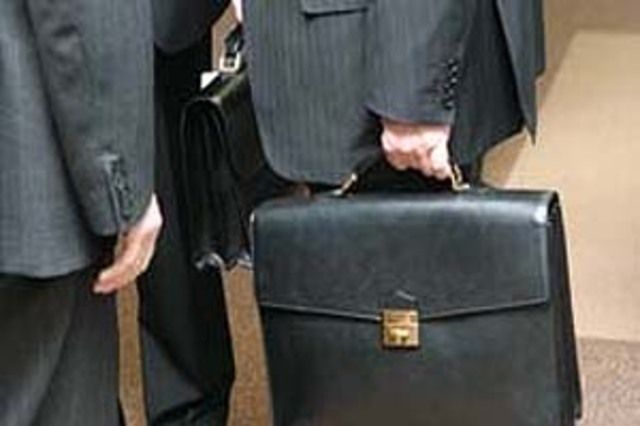 The number of political government officials in Kazakhstan will soon decrease 6.5 fold to become 538 people, said Deputy Head of the Kazakhstan Presidential Administration Baurzhan BAIBEK.
- As part of the forthcoming reforms, the staff of political government officials will reduce from 3277 to 538 people, i.e. by 6.5 times, he said at Government Agency Performance Appraisal international scientific practical conference.
- Our target is to have 500 persons at key administering positions, providing these 500 are effective and highly qualified. Policy will be executed through these people -- they will ensure further advance of reforms, he said adding that government officials will be paid as bigger salaries as in private sector, plus appropriate bonus system and extra preferrences will be provided.
Baibek also told that Kazakhstan will form 'A' Corps -- a corps of administrators -- 'the elite of the elite, the thoroughly selected ones.'
- A special commission under president will be created. Head of presidential administration, his deputy, vice premier and vice speakers of Senate and Majilis will member this national commission. It will select people for personnel pool -- candidates from this pool only will be appointed to positions in 'A' Corps, he says.
According to him, the supreme administrative cohort of 'A' Corps will consist of responsible secretaries of agencies, chairmen of committees and akims of villages, cities and districts.
- Political cohort still remains with a chief executive, a minister and a vice-minister. On a regional level it lists an akim, a deputy oblast akim and an oblast capital akim. The highest 'A' corps caliber administrative person in an oblast is a head of executive office, concluded Baibek.

WKT citing IA Novosti-Kazakhstan



November 2 2012, 14:15