By Murat Sultangaliev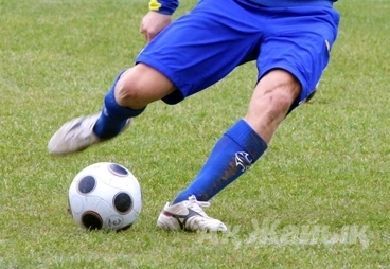 On May 1, the 9th matchday of Kazakstan football championship between 'Atyrau" and "Ordabassy" (Shymkent) teams took place at "Sudoremontnik" stadium.
The first goal was scored on the 16th minute by Artyom Kasyanov. On the 25th minute Milosh Trifunovich evened the score. The final score was 1:1. Such an unfestive score on a festive day!
May 3 2014, 18:42