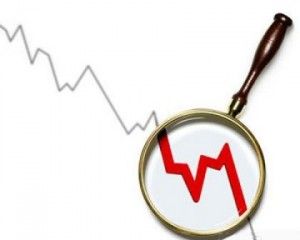 Kazakhstan, the world's biggest uranium miner, increased production of the metal by 8 percent year-on-year in the first nine months of 2012, its state nuclear company said on Thursday.
The former Soviet republic produced 15,080 tonnes of uranium in the nine months to September, Kazatomprom said. Output attributable to the state company also rose by 8 percent to 8,601 tonnes.
Kazatomprom, which employs more than 24,000 people, mines uranium on its own and through a series of joint ventures with international companies such as Areva, Cameco Corp and Sumitomo Corp.
Kazakhstan holds more than 15 percent of global uranium reserves, second only to Australia, and in 2009 surpassed Canada as the world's largest producer of the metal. It has no nuclear power stations of its own, however.
Kazatomprom said consolidated revenues were 203.4 billion tenge ($1.35 billion) in the first nine months, a year-on-year decline of 23 percent due to lower spot prices and the rescheduling of some shipments until this year's fourth quarter.
In 2011, Kazakhstan raised uranium output by about 9 percent to 19,450 tonnes. Kazatomprom's own share of production within that total was 11,079 tonnes.
November 2 2012, 13:07