Source: Kapital.kz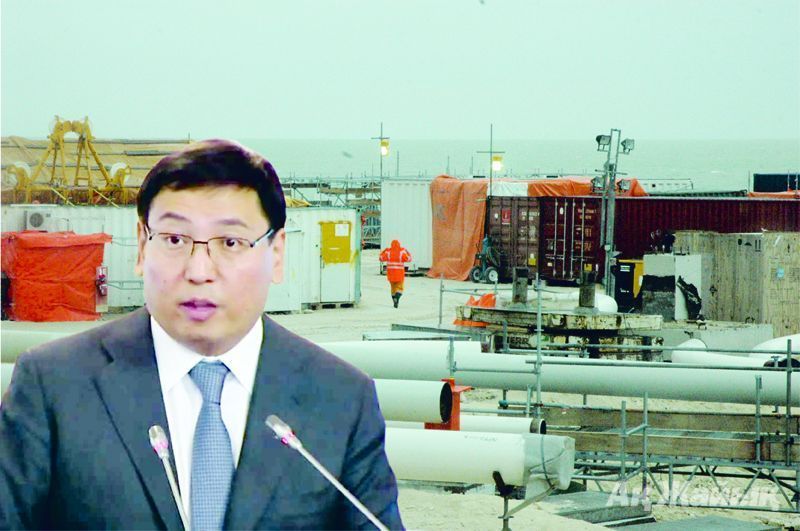 Kazakh minister of economy assures foreign journalists that Kashagan oil output will begin in 1-2 years.
The start of oil production at the Kazakh oil field Kashagan will not begin until late 2015 or early 2016 when a 200km pipeline will be relaid, Mr Dossayev told Financial Times.
According to him, the delay in the startup will cost Kazakhstan 0.5% of its GDP this year.
As reported earlier, oil production at the giant oil and gas condensate field Kashagan had kickstarted on September 11, 2013. However, on September 24 already it stopped due to a gas leak in a pipeline stretching from D Island to the project's onshore facility during a scheduled test.
After completion of repair works, wells at Kashagan were reopened and output resumed to soon be suspended again after another gas leaks were found on October 9. Since then operations at the field have been frozen.

Sources told FT an analysis conducted revealed a great number of tiny cracks in the pipe caused by natural gas of high sulfur content. The entire pipeline now needs replacement as a result.
Over 17 years investors - Eni, Total, Royal Dutch Shell and Exxon Mobil - have spent nearly $50 billion on a project with repeatedly delayed startup.




April 28 2014, 16:07