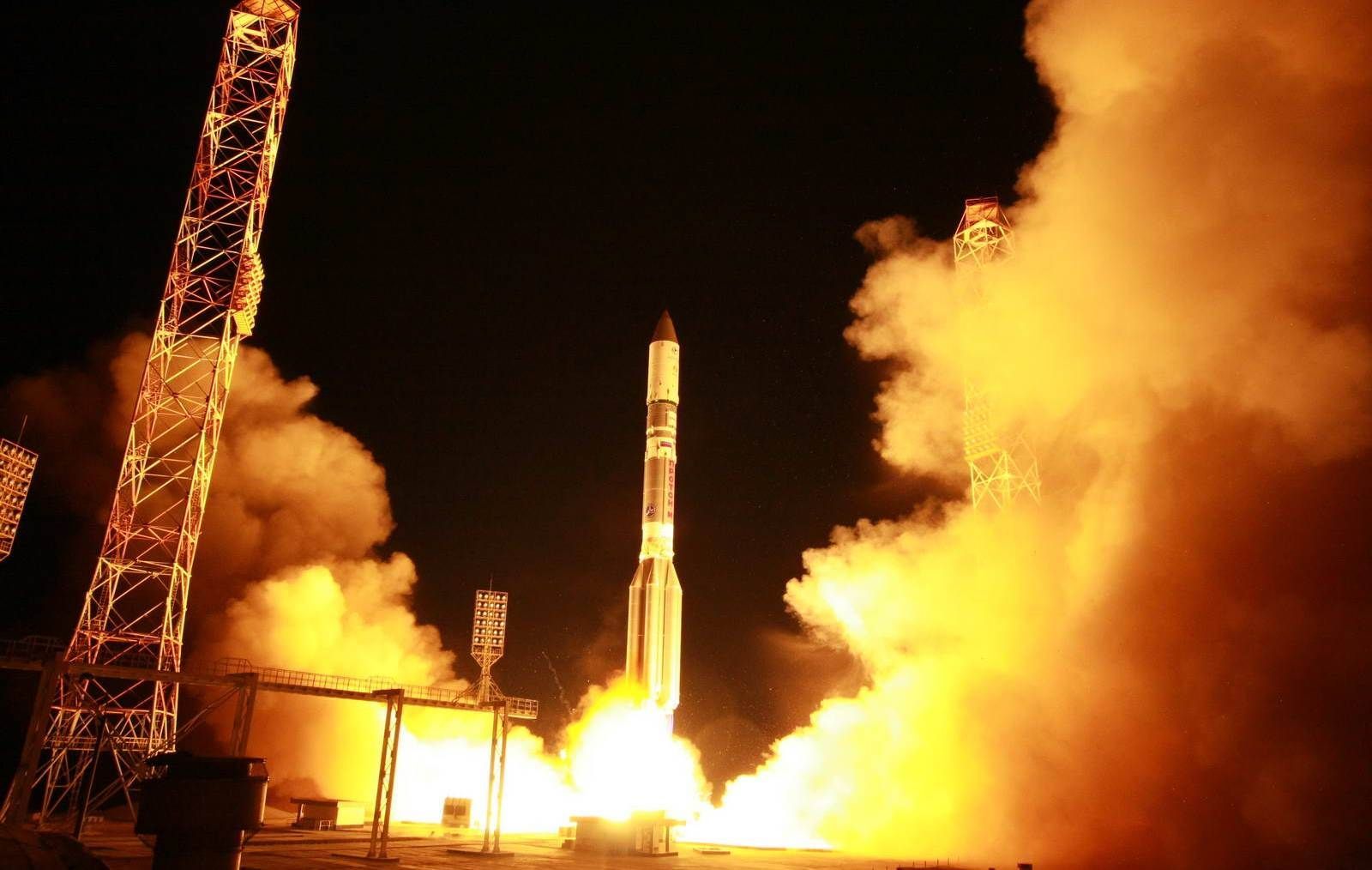 Photo:naked-science.ruRoskosmos representative reported that launching of "Proton-M" carrier rocket with the Kazakhstan communication satellite "KazSat-3" and the Russian satellite "Luch-5B" has been targeted for Monday, April 28, from Baikonur, azh. kz reports citing RIA Novosti news agency.
Over 10 Kazakhstan news agencies will broadcast KazSat 3 launch live from the Baikonur Space Centre on April 28 at 10:25 by Astana time. KazSat 3 is the third national geostationary communications and broadcasting satellite of Kazakhstan.
Over 30 Kazakh and Russian mass media reps are accredited to cover the KazSat 3 launch.
April 28 2014, 09:53