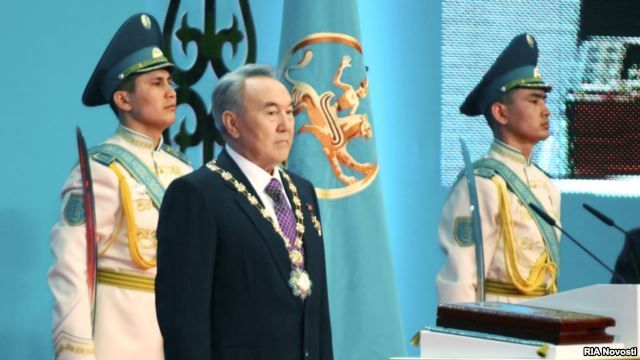 Photo:Ria.NovostiState Protection Service formed as per the president Nursultan Nazarbayev's decree, was the result of merge of the previous services - the President's Security Service and the Republican Guards, azh.kz reports citing the President's press service.
Anuar Sadykoulov was appointed the Head of the new State Protection Service. Sadykoulov's previous position was the Head of the President's Security Service.
The same decree provides for the internal military forces of the Internal Affairs Ministry to be reorganized into the National Guard of Kazakhstan.
April 22 2014, 14:41