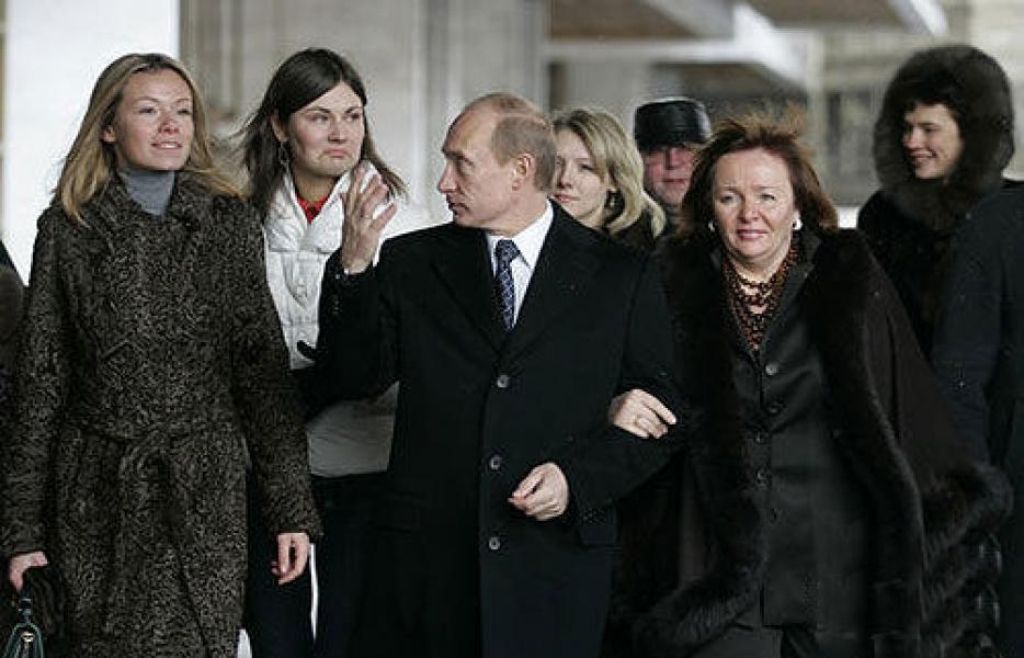 Photo:Vladnews.ruLettice Rowbotham told the Sunday People she was paid just £200 and escorted in and out of the reception at the luxury hotel La Mamounia, in Marrakesh, mirror.co.uk reports. Posh BGT violinist Lettice Rowbotham has played for Russian president Vladimir Putin – at his youngest daughter's hush-hush wedding.
The starlet – described by judge David Walliams as the "poshest" Britain's Got Talent contestant ever – revealed that she was paid just £200 to perform at 27-year-old Yekaterina Putina's three-day nuptials to Yoon Joon-won, 28.
Lettice, 24, told how she was escorted in and out of the reception at the luxury hotel La Mamounia, in Marrakesh, "very quickly by security", along with her now defunct band, High On Heels.
She said: "It was really fun, and such an amazing experience. At the time it was top secret, we couldn't tell any one what we were doing.
"We were asked to do it, not by Putin himself, and we weren't paid very much, it was rubbish actually, I got £200.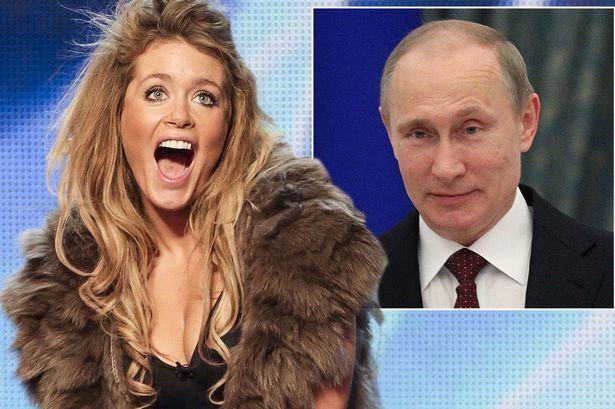 Taking a bow: Lettice"It looked like the most brilliant party, there was no expense spared. I've done quite a few functions but this one was quite special."
The wedding, paid for by Putin , was of Russian tradition, and attended by several international figures.
Despite being one of the most famous leaders in the world, divorced Putin, 61, has always kept Yekaterina and her older sister Maria, 28, out of the limelight.
He reportedly divorced their mum, Ludmila, last year and is thought to be worth £40 million. Lettice is one of the only people to have spoken about the lavish celebration.
The Surey-born star stunned the BGT judging panel as she played her electric violin, winning a standing ovation.
She got four yes votes and Walliams told her: "I think you might be the poshest contestant we've ever had on the show."
The Royal College of Music graduate – who started playing when she was just three years old – is tipped to make the live shows, which will be screened at the end of May.
She is close friends with X Factor stars Matt Cardle and Olly Murs, and has turned down a role on E4 reality TV show, Made In Chelsea to concentrate on her music.
April 21 2014, 16:55