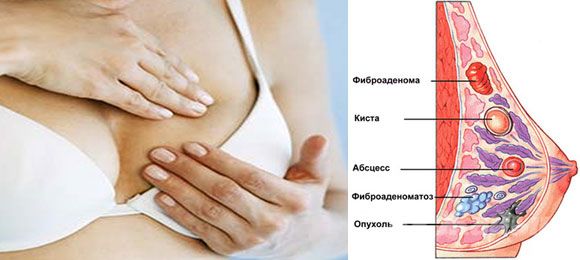 Kazakhstan has the highest breast cancer rate in Central Asia, tengrinews reports citing the president of the Breast Physicians Association of Kazakhstan Raushan Rakhimzhanova.
The problem of breast cancer in Kazakhstan and cancer treatment plans for 2012-2016 were discussed during the meeting of Nur Otan ruling party and the Majilis Social and Cultural Development Committee.
Rakhimzhanova said that there was an alarming trend of younger women getting breast cancer. "According to the Russian data, and I think it concerns Kazakhstan as well, over the last 10 years breast cancer among women aged from 15 to 39 has grown by 3-4%. Besides, the number of women with non-cancerous tumors exceeds the number of cancer patients by 25-30%," the breast doctor said.
She added that Kazakhstan had the highest breast cancer rate among Central Asian countries. Although not ethnic aptitude pattern had been discovered, the country's cancer institutes were reporting alarming rates.
"According to our 2013 statistics, women aged 35-40, a fairly young group, are most susceptible to breast cancer. We have to help women of this age group. If we help women of childbearing age, then life expectancy in Kazakhstan will increase up to 80-90 years," she added.
The Ministry of Health Care of Kazakhstan also reported an increase in cancer patients. In 2013, the rate was 194.1 per 100 thousand people.

For more information see:http://en.tengrinews.kz/health/Breast-cancer-rates-in-Kazakhstan-highest-in-Central-Asia-253019/
Use of the Tengrinews English materials must be accompanied by a hyperlink to en.Tengrinews.kz
April 21 2014, 09:44