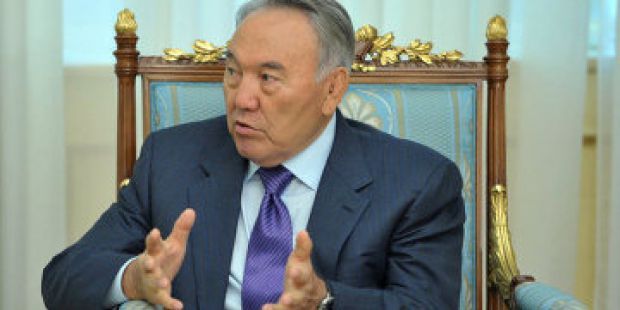 Kazakh President Nursultan Nazarbayev defends the rich and wants more people in Kazakhstan to become rich, interfax-kz reports.
All of them started at one time from scratch and overcame difficulties, and so they deserve to be encouraged, Nazarbayev told a meeting of the Council of National Investors on Friday in Astana.
The president said that "the rich using their finances create jobs, invest in the economy, develop the country, business pushes them to earn more".
To this end Nazarbayev called on more people to become rich "without shame".
Globally it is established so that the very rich make up 10-15%, the middle class - 70-80%, and the poor are the rest, according to the president. There are people living below the poverty line eveywhere, including 14% of the US population but the government offers social aid to them, according to Nazarbayev
April 11 2014, 20:15