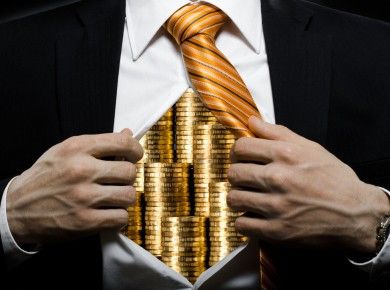 President of Kazakhstan Nursultan Nazarbayev has set a task to carry out assets amnesty in Kazakhstan prior to introduction of an overall declaring of people's expenses, which is planned for January 1, 2017, azh.kz reports, citing IA-Novosti-Kazakhstan.
At today's meeting of the National Investors' Council in Astana the National Bank and the Government were charged to develop and submit draft law on capital amnesty to the Kazakh President by June 1.
"This measure is the first stage that will be followed by an overall declaration of people's expenses. This measure will allow to take the part of our economic activity out of the shadow and bring it to transparency level of developed countries,"- noted the Head of State.
Nazarbayev also noted that all developed economies of the world aligned the process of overall declaring only at the beginning of the 21st century, "so, we are not that behind in this issue,"- said the President.
April 11 2014, 17:20