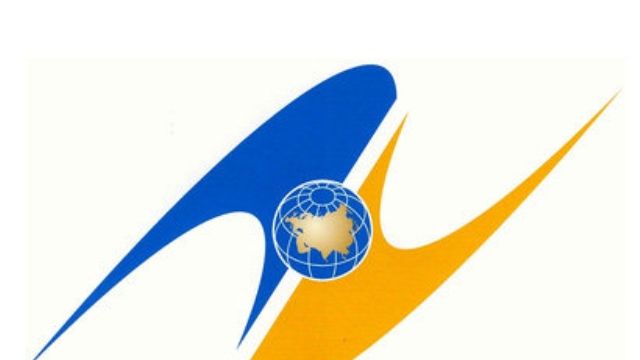 Plans to create a Eurasian Economic Union remain in force, and heads of Russia, Belarus and Kazakhstan will sign the corresponding agreement in May, haberler.com reported, citing RIA Novosti.

Russian First Deputy Prime Minister Igor Shuvalov made this statement in a speech at the Eastern forum in Berlin on April 10.

"Eurasian economic union will take place. Presidents of the three countries (Russia, Belarus and Kazakhstan) are ready to sign an agreement on the establishment of the Eurasian Union starting from January 1, 2015 in May. I hope that these plans will be realized," Shuvalov said.

He expressed hope that the Eurasian Economic Union will discuss "common economic space, or even a free trade zone" with the EU in some time.

The Customs Union of Russia, Kazakhstan and Belarus has been operating since 2010. It aims at forming a single customs zone where no duties or economic restrictions are applied, except special protective, antidumping and compensatory measures. The Common Economic Space within the Customs Union started to operate on January 1, 2012.
April 11 2014, 11:30