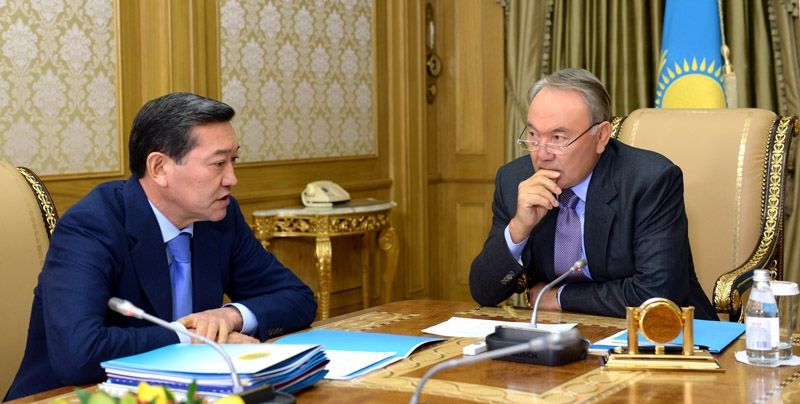 Kazakhstan President Nursultan Nazarbayev says new defense minister Serik Akhmetov, Kazakhstan's former prime minister who resigned yesterday, is the most suitable figure for the job, given his broad experience in managerial work, nur.kz writes.
"...We are now set for our defense ministry be headed by a civilian. We need to further develop defence complex facilities and provide our military with modern hardware, as well as to ensure effective use of public funds," Mr Nazarbayev said.
In conclusion, the president reiterated that armed forces of the country should be ready to fulfill combat tasks and continuously keep up professionalism.



April 3 2014, 14:04