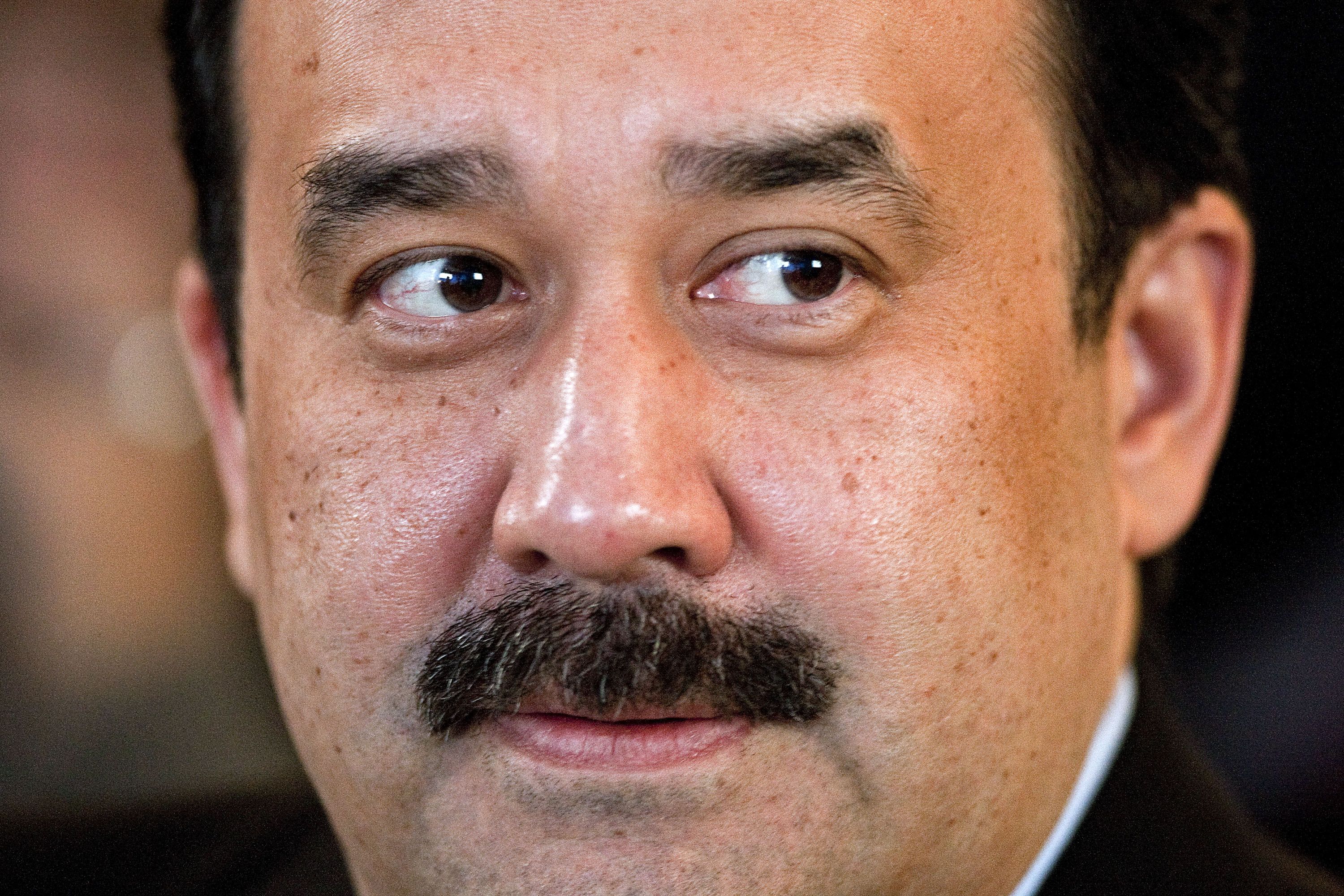 President of Kazakhstan Nursultan Nazarbayev has signed a decree appointing Karim Massimov the new Prime-Minister of Kazakhstan, Tengrinews reports citing the presidential website.

The previous prime minister Serik Akhmetov resigned in the afternoon on April 2. His resignation automatically terminated the powers of all the members of the Cabinet. Hours after that President Nazarbayev proposed Karim Massimov, who had already had a very successful term as prime-minister before, as the new Prime-Minister. The candidate was supported by leaders of all the factions of the Kazakhstan Parliament and then by members of Parliament themselves.

The signing of the appointment decree by President Nazarbayev came the same day after all 105 members of the Lower Chamber of the Kazakhstan Parliament, the Majilis, unanimously voted in support of the choice of the new Prime-Minister. "Appoint Karim Massimov Prime-Minister of Kazakhstan releasing him from the position of the Head of the Presidential Administration," the decree reads.

In his goodbye speech ex-Prime Minister Akhmetov said he expected the Cabinet to remain largely the same. So now it remains to be seen who of the Kazakhstan ministers is going to retain their seats and who will be replaced. The position of the Head of the Presidential Administration also remains vacant for the time being.

April 3 2014, 10:27