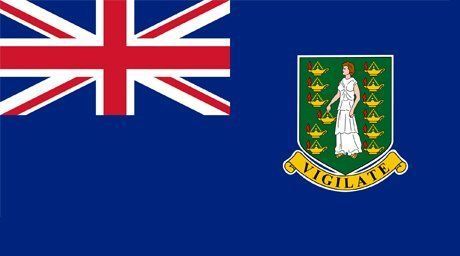 737 businesses in Kazakhstan have registration address at Virgin Islands (UK), says a Tengrinews reporter.
The information was voiced at the meeting of Senate members with the managers of Atameken National Economic Chamber, Ministry of Economic Development and Trade and Ministry of Finance.
British Virgin Islands are 11th among top 20 countries involved in Kazakhstan's economy, according to the report of Statistics Agency headlined as 'Registered legal entities, branches and representative offices with foreign participation.'
Senators asked Anuar Dzhumadildayev, Chairman of Tax Committee, if the number of such organizations was being reduced, noting they were well aware that these are created to 'draw' money away in order to avoid taxation.
- Definitely, money is being 'drawn away,' replied Dzhumadildayev, adding that at the moment registration and re-registration of tax payers is the prerogative of Registration Committee under Ministry of Justice, which often gets into misunderstanding with Tax Committee.

- At every turn we have conflict and the situation remains the same. They inform us postfactum -- only after registration or re-registration. Once upon a time, 86 companies merged into one in Karagandy Oblast, and we learnt about it much later. We raised this question last year and two years ago in order to obtain the authority of registration, as in the world. The issue hasn't been resolved yet, he said.
The Top 20 is leaded by Russia followed by Turkey, China, Uzbekistan and Germany. North Korea is also in the list -- there are 338 companies of this country working in Kazakhstan.

WKT citing tengrinews.kz

October 29 2012, 14:43